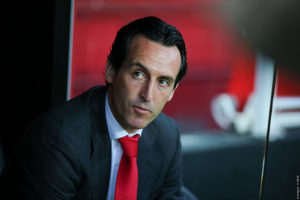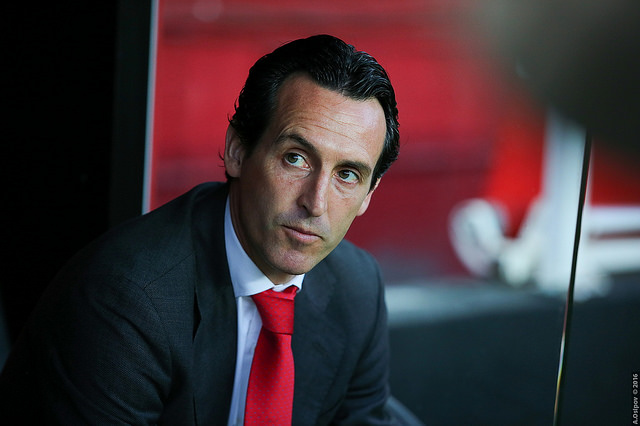 We all know that Tony Adams (quite rightly) is a legend at Arsenal as a player, although his managerial credentials may leave a little to be desired, and he has been known to say a few daft things in his time.
Well he has now given an interview where he reckons that Unai Emery, as the new head coach, is 'irrelevant' unless Ivan Gazidis' new team don't come up with the right players in the transfer market.
Adams said: "Your head coach is irrelevant. You are only as good as your recruitment. It's all about getting the right players in this game. We're going to have two see if the guys Ivan Gazidis has brought in are good in that market.
"Ivan Gazidis never had to make a decision but now he's having to. He's let a lot of people go. He realises it's not been good enough and now maybe he's doing something about it. I think these people need to be more accountable, step up and do their stuff."
If most comments on JustArsenal are to be believed, it is obvious that who the coach is at Arsenal is extremely important, which is why everyone campaigned so long to get rid of Wenger! The coach is the one who picks the team, motivates the players, and decides the tactics to overcome the opposition. In fact you may say that the players are 'irrelevant' without the man in charge to make them play as a team!
Who do you think is more relevant? The players or the coach?
Admin