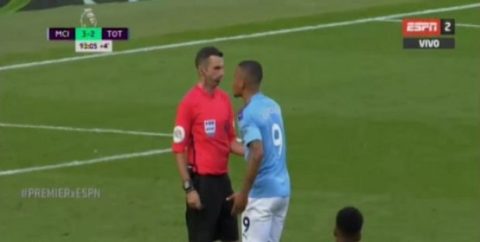 VAR has made an instant impact on the start of Arsenal's season, as we gained two points on both Man City and Spurs thanks to a last minute goal being disallowed by VAR, but Daniel thinks that it will change the game, and not neccessarily in a good way…
Let's talk about VAR by Daniel Honour
Away from the focus of our team the biggest decisions in the EPL is happening in a centre of tv screens miles away from any game being played.
Only from memory but around 20 odd years ago there was pressure to professionalise refereeing due to odd decisions and no accountability. Now we have adopted a system that is beyond question so is the professional referee now redundant and should the old model of refs now be revisited?
Teams are losing points due to the deployed technology but is this a good thing for the supporters and sport. There can be little debate about a ref performance and they now have no accountability again.
While not every decision is referred it does feel like the debate of what could have been has diminished and the passion from fans of injustice starts to focus further to just the team or individual players faults or strengths.
We will be on the right and wrong end of decisions of var this season but seeing a stadium looking at a screen for confirmation of a good goal rather than celebrate it immediately takes something away for me.
What's your thoughts?
Daniel