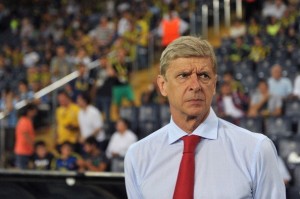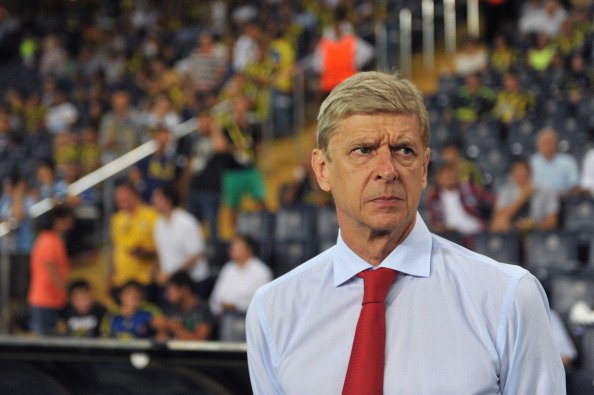 The first question for Arsenal fans to consider, I suppose, is whether Arsene Wenger has been to blame for all the injury problems that have beset the Gunners in recent years. Many people believe that the number and nature of the injuries means that it simply had to be more than bad luck and as Wenger is the man responsible for almost everything that happens at the club, then he surely has to take at least some of the blame.
The Frenchman did accept that there was a clear problem and brought in a couple of fitness and conditioning experts to deal with it and in the early stages of the season it looked like it was working, but the Capital One Cup game this week saw Theo Walcott and the Ox added to our growing list of crocked players.
That makes eight Arsenal players on the sidelines and no Premier League club has more. As well as having to deal with the team selection problems this causes, the boss is in the firing line from the Dutch football coach Raymond Verheijen, as a Daily Mail report has revealed.
Verheijen has worked with three different national sides at World Cups as well as some of the biggest clubs around Europe, including Barcelona and Man City, so his words do carry some weight. According to him, Wenger´s training methods are outdated and are directly responsible for Arsenal´s injury problems.
He said, "Here we go again! [Aaron] Ramsey, Walcott and Oxlade-Chamberlain out injured again.
"I have lost count. Has this pattern repeated itself five or six seasons already?
"How many times does this have to happen before the world wakes up and stops denying these clear facts? It has been scientifically proven in a 10-year UEFA study. Football coaches are responsible for most injuries.
"The problem with revolutionary coaches is they are only revolutionary once and apply this same approach during an entire career.
"It means after 10 years the coach has become average and after 20 years he's behind."
Wenger´s cause is certainly not helped by the revelations that he stopped Walcott´s warm up on Tuesday when sending him on to replace the Ox. However, the Frenchman did appoint those two fitness experts and that shows that he is willing to change his methods and take on new ideas.
Also, Verheijen has form and has criticised a large number of coaches and clubs for their methods and it does appear that he likes getting his comments into print. So what do you make of our latest crisis? Bad luck or bad planning?