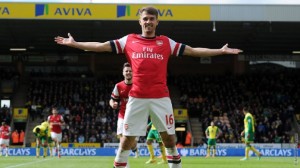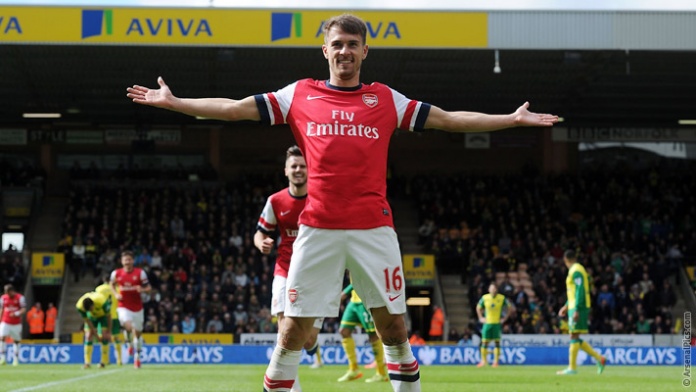 The Ramsey situation becomes more important to Arsenal fans every day, and despite the Welshman saying that he is not worried about it, it looks more and more like Aaron is going to run his contract down. Not only that but it also appears that Unai Emery is happy with that outcome.
The new Boss said today: "Football changes every day. It's not easy, but it does change. I was thinking about the match today, then preparation for the match Saturday. I think Aaron is an important player for us. The contract is one thing for the club and then one thing for the player. I want him to stay with us, to work with us, to give the team big performances with his quality. I think he's going to stay here with us."
But he also implied that Ramsey is a strong candidate for the captainship, and perhaps he thinks he can persuade the Welshman to stay as captain (and if we are challenging for the title?) Emery continued: "It's not yet official, this decision, but I've said to you that I want five captains in the team. Then we will give the numbers for the first, second, third, fourth and fifth. Aaron has the potential to be captain."
So it sounds very much like Ramsey will be staying, whether he signs a new contract or not. May be it will all go down to how Arsenal (and Ramsey) perform next season….
Admin