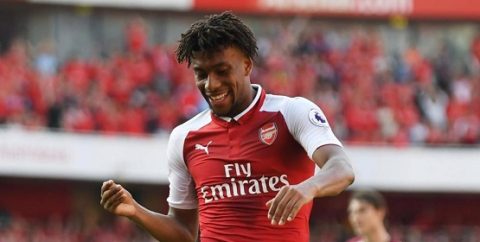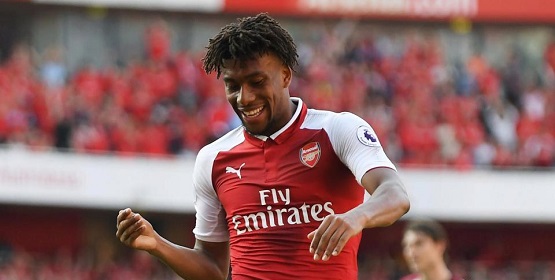 Unai Emery has made no secret of the fact that he has been searching for an out-and-out winger ever since he arrived at Arsenal, and after many rumours in January we only ended up with Denis Suarez on loan, and now this summer we have been very strongly linked with Wilfreid Zaha and Everton Soares as well, who both look like they could be first teamers, and we have already acquired the impressive youngster Gabriel Martinelli. We could add to that the fact that Reiss Nelson has also returned to the squad to fight for a place in the starting line-up, and Eddie Nketiah and Jow Willock moving up from the youngsters.
All these moves are possible threats to Iwobi's place in the team, and it has given him some pause for thought. The Nigerian international warned in the Sun: "I am not one to chicken out. I have had it all over the years, being told I'm not good enough.
"So whenever the chance comes I always try and prove I should be starting. But it's going to be difficult if Zaha comes. He will add more stress.
"I am up for the fight but the only time I would consider leaving is if I am not playing as much as I would like to.
"Obviously, my joy is to play football and not just sit out.
"If it comes to that I would have no choice but to leave. But I would always put up a fight to play — that is what I have done all my life.
"We have big stars already, so by adding another one I'll just have to prove I can do better than them."
Iwobi obviously feels strongly that his place is under threat for him to speak out so publicly about his fears, and we can only hope that he steps up his game considerably this season and proves he is real Arsenal first team materiel.
Admin