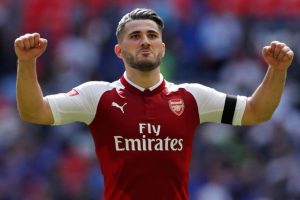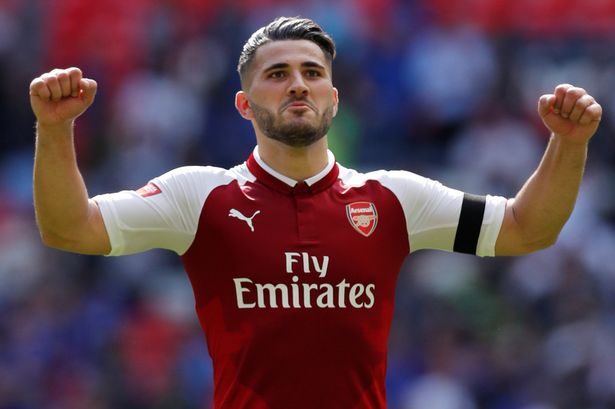 Arsenal's new boy Saed Kolasinac has certainly made a big impression since his arrival on a free from Schalke in the summer, and he has proved to be a very shrewd signing by Arsene Wenger.
Although he is a Bosnian international, the was born and bred in Germany. There were a lot of German superstars around while he was growing up, but he has admitted that the players he always wanted to emulate was a Frenchman and a Brazilian. "Roberto Carlos and Zinedine Zidane are the two that really stayed in my head," Kolasinac said on Arsenal.com. "You don't have to say much about those two, everyone knows them and as a child, they had a real influence on me.
"I remember I used to try to take free-kicks like the one Roberto Carlos scored against France [at Le Tournoi in 1997].
"But what I trained more often was that Zidane trick, which I practised a lot on the pitch. It's the roulette – I did it against Leicester. We always practised it.
"I still talk often with my friends about our childhood. Looking back, as soon as school finished, we'd go to the local pitch and play until our mothers would drag us away late at night."
The Tank certainly has got the build and attacking flair of Zidane, and at 24 he still seems to be improving. He certainly has all the power and the tools to become an Arsenal legend, if not a World superstar like his heroes, but you never know!
Admin