As sure as night follows day you just know that after Arsenal win the Man Utd pundits will be out in force with their whining and Roy Keane and Rio Ferdinand did not disappoint today.
Let's take Ferdinand first, he quickly jumped on social media to post his thoughts.
Always enjoyed the day BUT 👆🏽

— Rio Ferdinand (@rioferdy5) August 6, 2023
Then we had the always jovial Roy Keane who said the following as quoted by the Mirror
"We have to give Arsenal some credit. You want to get into good habits of winning matches but you have to step back, it is a friendly match,"
Now, in all fairness to Keane, he is always grumpy, so him being negative and putting a dampener on things is par for the course, though I suspect he has kept all his Charity Shield/Community Shield medals and not binned them because they were just "friendlies"
As for Ferdinand, well, this picture says it all for me.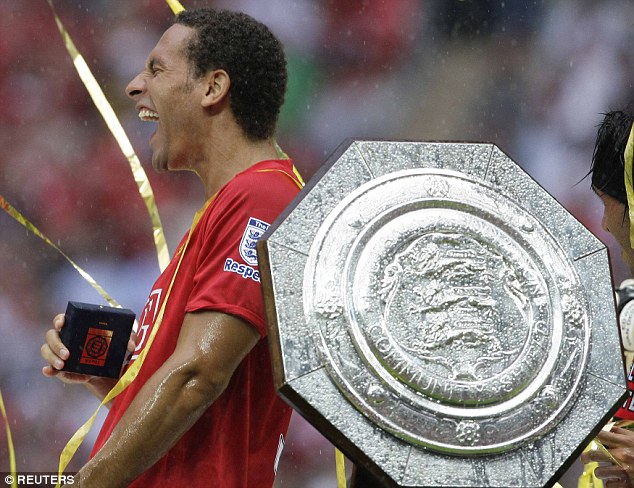 He seems a very happy chappy, does not seem there was a "but" when he ecstatically celebrated that win.
Ah well, seems we are in for another season of pundits having a pop at Arsenal, I am actually surprised that the former disgraced Sky Sports presenter Richard Keys has not called in the celebration police, though the night is still young.