Reports are coming in thick and fast that Mikel Arteta could be named the next Arsenal manager.
It has been widely reported that Arsenal chief executive Vinai Venkatesham and club lawyer Huss Fahmy were photographed leaving the home of Mikel Arteta in the early hours of the morning.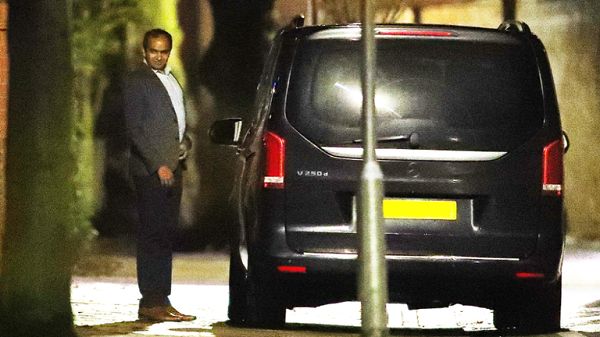 Sky News are reporting that Man City are seeking clarification from Arteta over his future.
You really do not need to add the dots together to work out what is transpiring here. I am confident enough to predict that Arteta will be named the next Arsenal manager within the next 24 hours.
Lawyers do not attend these sort of meetings for no reason, they are there to sort out all the legal stuff, like contracts.
This is not idle speculation, there is photographic evidence and the bookies have also reacted slashing the price on Arteta to odds on.
I am not sure that Arteta will be universally welcomed. He is far from being the big name a lot of the fans have been demanding.
He lacks any sort of management experience and being an assistant has never been a guarantee that one can step up.
Once Arteta is named, as I now expect him to be, it will be interesting to see the reaction from the fans. I am expecting a very mixed response.
The timing makes sense, it would have been foolish to wait until after the transfer window. It would also be just as foolish if the club does not back Arteta up in the transfer window.