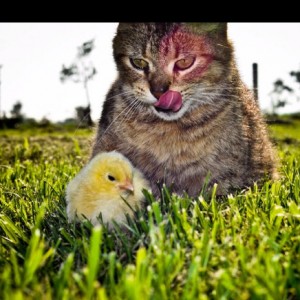 It's game-day again, and it is Arsenal's big chance to prove that last weeks humiliating defeat to West Brom was nothing but an unlucky blip, as the Arsenal machine rolls on to the title.
Norwich must be dreading a backlash from the Gunners after our bad luck at the Hawthorns, and having lost 5 of their last six games they must now be getting worried about their chances of surviving in the Premier League after this campaign.
But Arsene Wenger refuses to encourage complacency as he knows there is no such thing as an easy game at this level any more. "I'm a bit negative to analyse now the Premier League teams because you know that when you go there, it's always a special game for them," Wenger said. "They raise their level and all the recent history of a team doesn't play too much of a part in it.
"You just want to [be] more focused. I think the key of the game will be more on our side than on the opponents' side. I've said already – it's not who we play, it's how we play in these kind of games."
Having said that it is down to our own attitude to winning the game, he also admits that Norwich have talent in the side, and has singled out the England U21 winger Nathan Redmond as the player to watch in the Canaries attack. "He's a young prospect who, for me, has a top individual talent," Le Prof said. "He has pace, he is creative in his dribbling and he's one of the players who caught my eye every time I watched the under-21s play. He gives you always the impression that he can create something special."
But we can't worry too much about Norwich, so let's look at my expected line up today….
Giroud
Sanchez Ozil Campbell
Flamini Cazorla
Monreal Koscielny Mertesacker Bellerin
Cech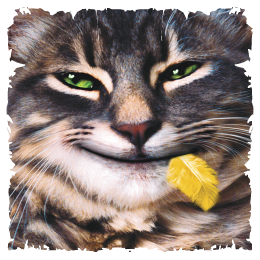 Although Ramsey and The Ox are back they will both be on the bench, although they may both replace Campbell and Sanchez for the last 20 minutes when we are already 4-0 up 🙂
It looks like Gabriel is now confirmed as third-choice and will only be used when either of Koss or BFG are unavailable. And the rest of the team is nigh on certain…..
I may have given you a clue to my predicted score and I am going to be unashamedly positive…..
Norwich 0-5 Arsenal and we are on top of the League!
COYG!