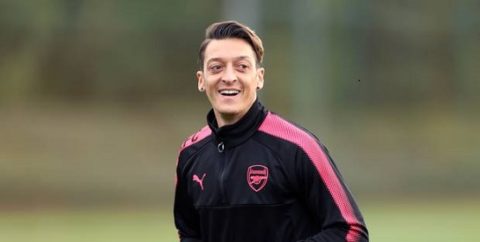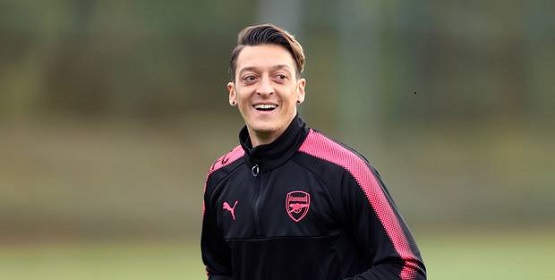 So it is finally done, a proper top quality signing that excites the fans and adds significant strength to the team.
The signing of Nicolas Pepe is huge for many reasons and not just because of his undoubted talent and what he can personally bring to Arsenal as an individual player.
Mesut Ozil has many critics and defenders and one of the things his defenders point to as a reason for his under performances is that he is no longer surrounded by top quality players.
Well, I am not sure that charge can be levelled anymore. In front of the German will be three top-class forwards in Aubameyang, Lacazette and Pepe.
Behind him could be Ceballos and Torreira and if some of the rumours are true he may well have Zaha popping up somewhere as well.
The bottom line is that it can no longer be used as an excuse that the German playmaker is no longer surrounded by top talent.
Therefore we have to hope that we will see a very different Mesut Ozil than we have in recent seasons.
He undoubtedly has the sort of player commensurate with his skill level alongside him that his defenders have been calling for, players that would very much welcome his sublime passing.
So, if there is one player that should benefit hugely from the signing of Pepe it is Ozil.
If he does not, then his defenders will have a tricky time explaining that one away.