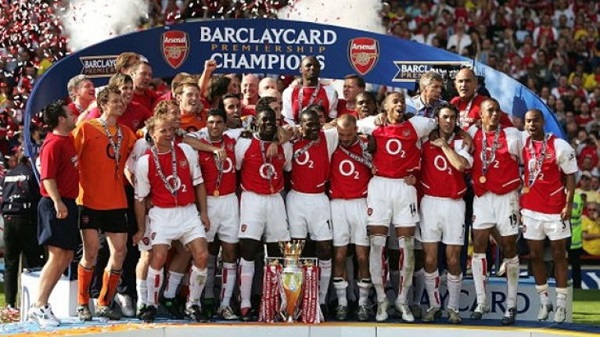 We need a regular starting XI now!
Hello once again gooners. Happy weekend, and I hope we are looking forward to seeing Arsenal play again next week? Or have we lost the motivation to keep supporting our team? As for me, I am looking forward to watching Arsenal play again and probably to start winning games too.
Every football fan around the world knows that the success of every football team starts with having a constant first eleven. "Don't change a winning team", is a popular sport cliché that we are all familiar with; but at Arsenal, we don't even have a starting XI, let alone a winning team. How sad and heart breaking this can be.
I have a brother who is a staunch Liverpool fan and whenever Liverpool play a football match, he will confidently whisper to me "I am so sure this and that player will be on the team list" and to give him credit, he was always right! In some cases, players may be dropped due to injury or for tactical reasons but in a lot of cases, a winning team has a regular starting XI. Am I making sense?
Unai Emery is a master of tactics; or so we were told by Arsenal but while being a tactician is good, comtinual tinkering with the starting XI of a team, can be counter-productive. Tell me, have we seen any synergy between our defenders or midfielders? Can any Arsenal fan guess our first team players? Apart from Leno and Xhaka (is he still a sure first team player?), who can you boastfully say is a sure starter at Arsenal? None, I sadly admit. All this changing of players and tactics always is doing more harm than good to the Arsenal set up and Emery needs to be told to stop, before we are totally blown away.
If Emery was to still be the Arsenal coach by next week, then the decision makers at Arsenal need to call him to order and ask him to make up his mind on who he wants in his first team and who would remain there for a long time, except in times of injuries.
If you were to be Emery, who would you have as your constant starting XI players and why?
Cheers.
Sylvester Kwentua