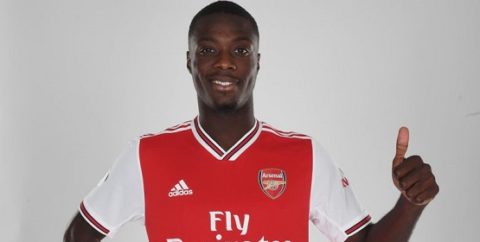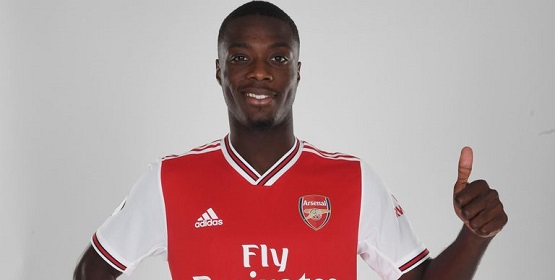 No one can argue that Arsenal have not strengthened in this summer transfer window and that puts massive pressure on their closest rivals to do the same.
Man Utd have signed Aaron Wan-Bissaka and Chelsea are on a transfer ban but did sign Christian Pulisic prior to that ban.
Therefore it can be argued by their fans that they have brought in players just as talented with the same level of quality as Nicolas Pepe.
But that is stretching it in my opinion, Wan Bissaka and Pulisic simply do not carry the same reputation that Pepe does and I would argue that they will not have had the same impact on their respective clubs that the Pepe signing has had on Arsenal.
Furthermore, Chelsea cannot add any more players and while United can, they do appear to be struggling to get their deals over the line. Additionally, Arsenal has also brought in Dani Ceballos which has further strengthened the team.
United have bought a very decent player in Daniel James but in my opinion, the better business has been done by Arsenal so far.
It can be said that the defence has not been shored up but United started from a weaker starting point than us, their team is even more unbalanced and there is hardly harmony in the dressing room with the likes of Romelu Lukaku and Paul Pogba.
And again, Chelsea cannot strengthen any further and both the Blues and the Red Devils have rookie managers.
I am not suggesting that Arsenal will finish ahead of both clubs next season but I am saying that right now, we are looking in far better shape.
Of course, United could end up signing a few top stars but so could we, there is still time for the likes of Zaha and Tierney to become Gunners. Not Chelsea though.
The Pepe signing will not have gone unnoticed at Old Trafford or Stamford Bridge and the pressure is definitely on both clubs.
As for Tottenham, well, that is for another article entirely.