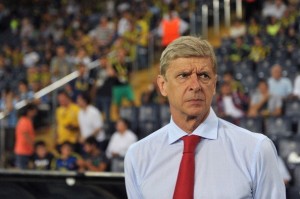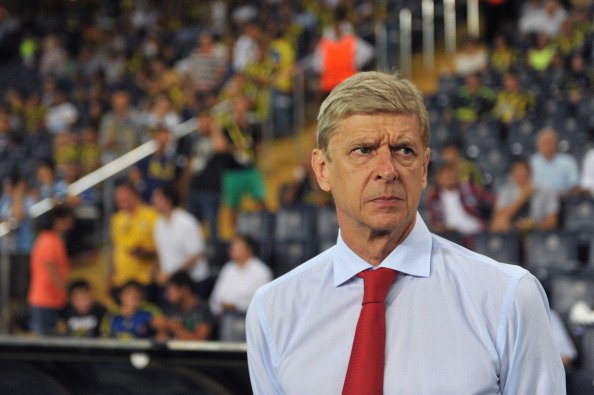 No wonder Arsene Wenger has admitted just recently that he suffers a lot of stress every time an international break comes along to disrupt his preparations for the Premier League, domestic cups and Champions League trophy hunts, with Arsenal players heading off around the world to play for their respective national teams.
All that is bad enough, with the manager having to wonder if any or how many of his key players are going to pick up an injury and put our chances of success at risk. What is even worse though, and must have the Frenchman fuming with frustration, is when the national teams take big risks with our players and do not take any notice of the wishes of the club's that pay their wages week in and week out.
We have seen it happen plenty of times before and no doubt will again. One incident that springs to mind is when the notoriously injury prone Abou Diaby was just back from a long spell on the sidelines so Wenger asked France to go easy on him, only for Didier Deschamps to overplay him and Diaby was back on the injury list.
This time it is Chile and the Alexis Sanchez situation that will be stressing the prof out, as Metro reports that they have ignored our request to send the striker back to London so we can get him the best medical attention.
JUst what the hell are they playing at? Trying to give Wenger a nervous breakdown?
Bob.