We all know that Arsenal have been down in the dumps lately, with just the one win over Leeds in our last six games, and a set of toothless strikers in the other 5.
To be honest, our next 6 matches are likely to be even much more difficult with some top teams lining up to play us.
Of course the first one is tomorrow against Benfica in Athens, and we need a win so much to give us Arsenal fans some small hope of still winning a trophy this year, but a deteat could send us spiralling into depression. I'm not going to predict that one, but I am quietly confident.
The fact is that Benfica may be our easiest upcoming game for a while.
Three days after returning from Greece we have a trip to Leicester, who are flying high and are joint second with Man United in the League at the moment. They are on an incredible run with just 2 defeats in their last 20 matches, winning 13 of them.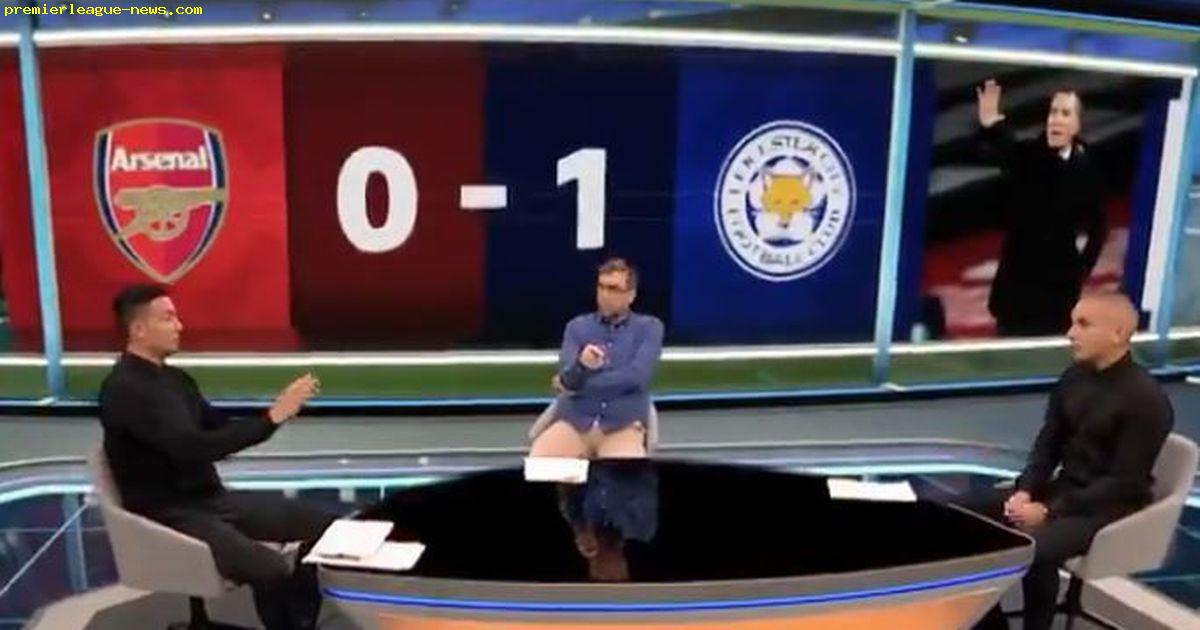 A week later we visit a team below us in the table, but even Burnley haven't lost in their last 4 League games but this may be our best chance of a win in March.
We are all looking forward to the following week when we take on Tottenham in the North London Derby, it would be fantastic to put the final nail in Mourinho's coffin, but, as we know, anything can happen against the Spuds!
Then we have another derby at the London Stadium. West Ham are a big surprise this season and currently lie in 4th place, having only lost one game at Anfield in the last 9 League games. That will certainly not be easy!
And then we start April off by welcoming Liverpool to the Emirates. The Reds have lost their last 4 games in a row, but could their bad run last for yet another month? I doubt that very much but you never know.
How many points do you reckon Arsenal will get out of our five League games after Benfica?