Whether or not the Arsenal and Chile international star will be persuaded to stay in north London beyond the final year of his current contract is another matter, and in my opinion it will depend on how well the Gunners can perform over the coming months. What is more important right now is that Arsenal see the striker play at or near to his best.
There is still a doubt about that happening, though, after two0 lacklustre displays at international level following on from his largely anonymous showing against Liverpool at Anfield. People in the football media have suggested that the disappointment of not getting the transfer to Man City is behind this and Arsenal might not be able to get him to perform, while Arsene Wenger has insisted that his player will be focused and committed as we need him to be.
So any sign that the Arsenal boss is right and the negative football experts are wrong is very welcome and the player himself has given us just that, with a p[ost on social media reported by The Mirror in which Alexis seems very happy to be getting back to what he does best and is happy to be doing it with Arsenal after posting a picture with some positive comments alongside it.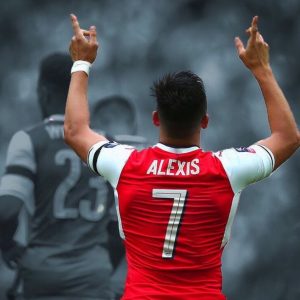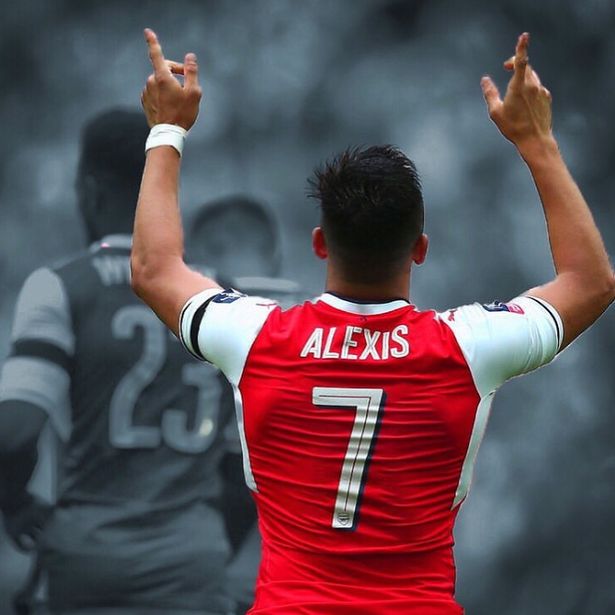 Sanchez wrote, "Back home" and "Focus".
Is this proof that the Chilean has already put the transfer saga of the summer to one side and will give his all for the Gunners once again?
Bob.