Whilst explaining his selection of Jamie Vardy in BBC Sport's Premier League Team of the Week, former Tottenham star Garth Crooks claimed that Arsenal boss Unai Emery is 'doomed'.
Questions are being asked of Unai Emery's ability to lead the Gunners after Arsenal's 2-0 defeat in their crucial Premier League encounter against Leicester City this past weekend.
The north London club have so far failed to move comfortably in a new direction since the Spaniard's appointment and things may have actually regressed at the Emirates since Arsene Wenger's departure.
Garth Crooks believes that Emery is 'doomed' because he's 'constantly at war' with Arsenal's players. The former PSG boss has struggled to develop an identity for his team.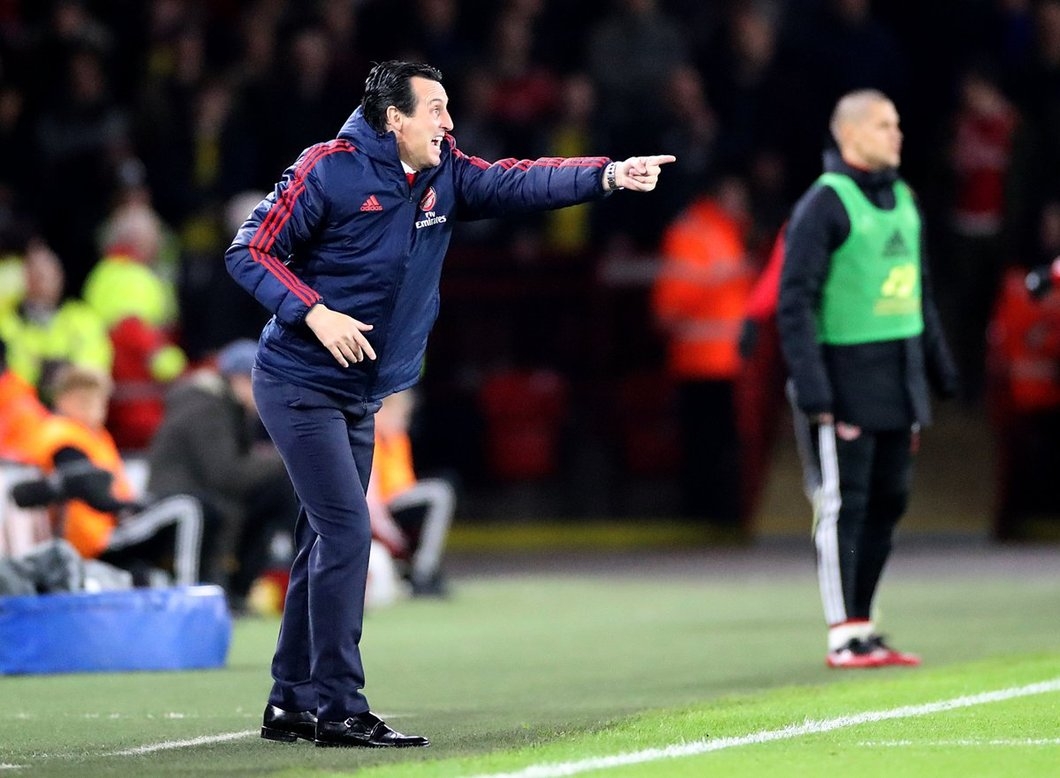 Here's what Crooks had to say on the Spaniard:
"Twenty goals in 22 games for Leicester since the arrival of Brendan Rodgers tells me Brendan Rodgers is doing with Jamie Vardy precisely what Unai Emery is not doing at Arsenal."
"Everybody at Leicester looks like they love playing for Rodgers and no-one more so than Vardy."
"Emery, who looks like he's eaten a lemon before his post-match interviews, always appears to be at odds with his players. A manager who is constantly at war with his players is doomed."
Whilst we are discussing Emery, take a look at out five potential managerial candidates that could unite Arsenal's fanbase.
Some serious work needs to be put in on the training ground by the team during the international break if the Gunners are to have any chance of turning their season around.
Arsenal haven't shown that they've got what it takes to seriously challenge for a spot in the top four, it looks like we'll have to rivals Manchester United to solidify our place in the top six.