Some players struggle with too much responsibility, but Martin Odegaard is not one of them. His appointment as Arsenal captain in the summer did not have a significant impact on his performances; instead, it has got the best out of him, in fact he is playing better than ever.
The Norwegian is not a vocal captain of the Roy Keane kind; he is that calm captain who leads by example by letting his actions, whether on the football pitch or playing on Fun888, speak for themselves. He leads by example. Ray Parlour took a moment in an interview to gush about how special Odegaard is and why he is slowly establishing himself as the model Premier League attacking midfielder who can do it all in attack. "I really like Odegaard. He's got a lot in his locker," the Arsenal legend said.
"It would've been perfect for me to win the ball back, playing it to Odegaard, and then let him look at options going forward. I like his energy; he's always trying his best, and he's a great lad.
"Things didn't quite work out for him at Real Madrid, but he feels at home now with Arsenal, he's enjoying it every week, but De Bruyne is on a different level.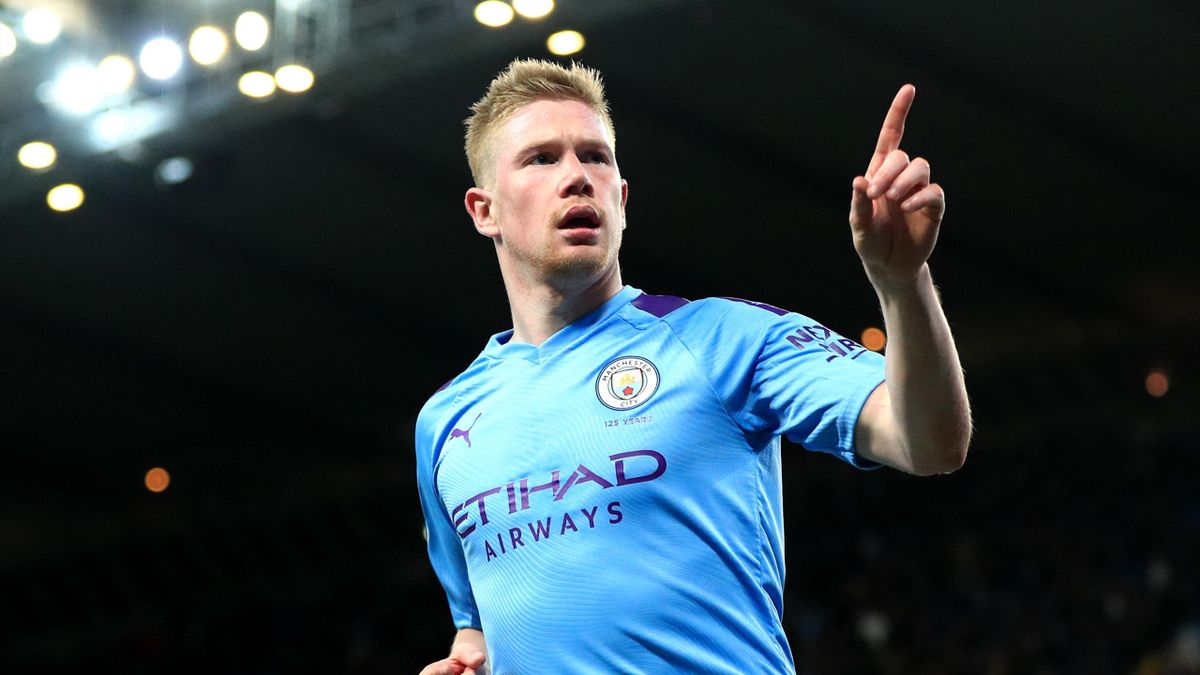 Parlour was also critical in extinguishing the claims that Odegaard was better than Manchester City midfield genius, Kevin De Bruyne, but he suggested the 24-year-old is on his path to being De Bruyne-good. Obviously the 31 year-old Belgian international has a massive head start on Odegaard, but having 4 Premier League titles, 5 League Cups and an FA Cup to his name is nothing to sniff at, and the Arsenal captain will have to stay at the top of his game for many years to try and come close to a record like that.
"Can Odegaard be as good as De Bruyne? His technical ability is very, very good, and he's been excellent," added Parlour.
"He's got a lot of work to do to be as good as De Bruyne, but he's certainly going the right way about it. He's still a young lad, he has a great attitude, and I've met him loads of times—he's a great lad." In 36 league games during the 2021-22 season, the Arsenal captain managed 7 goals and 4 assists; impressively, in 16 league games, he has already equalled his goal tally with an extra assist from last season.
Is it too much for me to refer to Martin Odegaard as Captain Fantastic?