Arsenal fans will be counting down the days to William Saliba's full arrival to the Gunners, this unbelievable stat show's the ace's solid impact at Saint-Etienne.
It seems as though William Saliba will have the talents needed to tighten up Arsenal's lacklustre defence, some fans will be amazed to learn of the ace's changing impact to Saint-Etienne once they see this stat.
The 18-year-old missed the start of the season with injury but has firmly silenced any doubts by performing magnificently for boyhood club Saint-Etienne since his return.
The ace has made 5 appearances in Ligue 1 so far this season, as well making two outings in the Europa League for the French outfit.
An incredible statistic has revealed that during this calendar year, Saint-Etienne have managed to win 11 games out of a possible 13 – conceding just 4 goals.
Without the ace's presence at the heart of defence, Saint-Etienne have a dismal record of 4 wins from 17 games. In these matches, the side also conceded 28 goals.
Take a look at the youngster's sensational contribution to Saint-Etienne's success:
BBC Sport revealed that we parted with a handsome amount of £27m to sign the starlet this summer before loaning him back to his boyhood club for the season.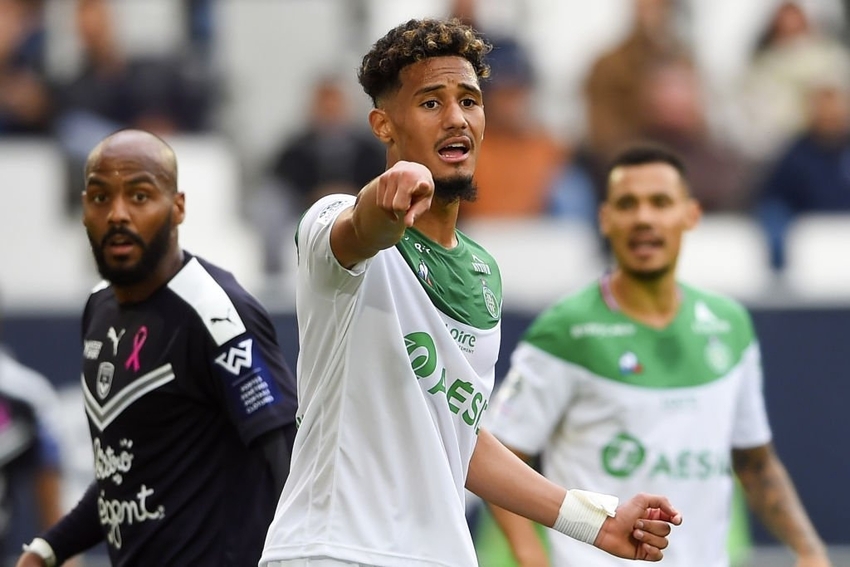 While you're here why don't you take a look at our deep dive into the positives at the club, amidst all the hysterical headlines that are surrounding us.
The Gunners look like they'll have an exceptional talent on their hands for the future. Will William Saliba prove to be the man that we've been looking for to shore up our defence in recent years?