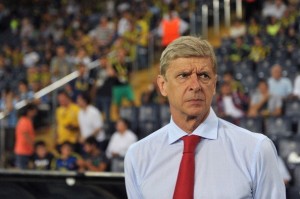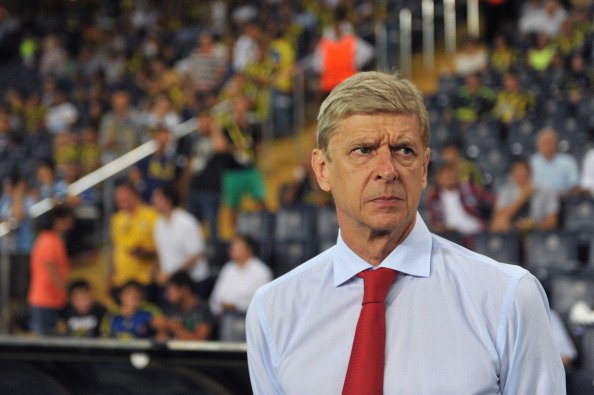 Last season Arsenal struggled in the Premier League and missed out on a place in the Champions League for the first time in 20 years, and there were many protests and calls for the Board not to renew Arsene Wenger's contract in the close season.
But the protests were ignored and Wenger signed for another two years, and promised that he was still the right man 'to take the club forward'. Le Prof then took a big gamble on not cashing in on Alexis Sanchez and Mesut Ozil, and bringing in younger and hungrier replacements, but so far that gamble has backfired spectacularly and we are currently sitting in 7th place in the League, albeit just a point below 4th, and we have been out of the title race from the beginning of the season.
One surprising person who thinks that Wenger should leave if we fail to reach the Champions League again is Martin Keown, who won many trophies under Le Prof.
He said last night: 'Arsenal just haven't got that cutting edge and are losing ground on their rivals. They are slipping deeper and deeper and deeper into that table.
'It looks like the end and we talked about it being the end of the chapter for Arsene Wenger. But [Mesut] Ozil and [Alexis] Sanchez look to me… Sanchez didn't give enough tonight,' he said.
'If it doesn't get much better for him then at the end of the season he has to hold his hands up and say "well maybe I'm not the man to take this club forward".'
So what do you think? If Wenger fails to make the Top Four again this season should he go? Surely it will be even more difficult next season when Ozil and Alexis are both gone and we don't have the funds to replace like-for-like?
Admin