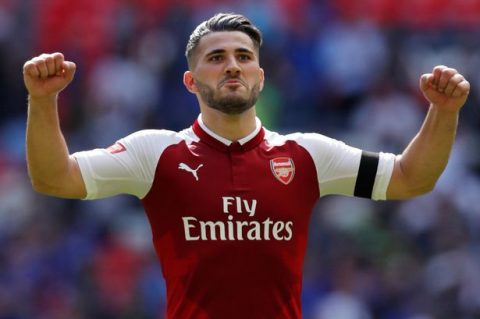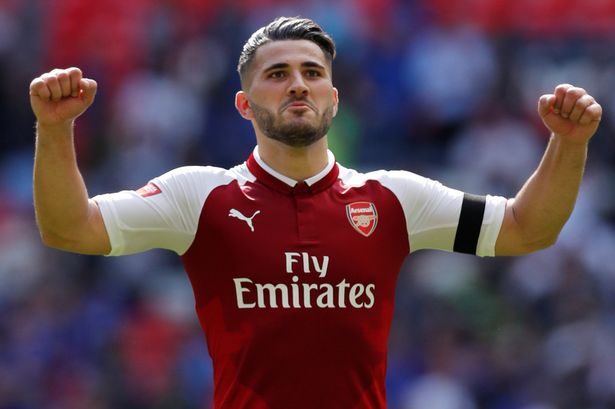 Sell Kolasinac Not Monreal by Dan Smith
The consensus seems to be that Kolasinac is better going forward then Monreal, while Monreal is better at defending.
Considering they BOTH play at left back, surely your defensive qualities should be prioritised, yet it's the Spaniard who is rumoured to be leaving before September 3rd. It's the latest question of UnAi Emery's judgement. He got the club to end negotiations with Ramsey but gave an extension to Iwobi. He doesn't trust Ozil for certain games in favour of 2 DMs, and apparently David Luiz is a better option then Koscielny or Mustafi?
Now some might say who cares who is back up to Tierney? Remember though our new signing can play on either side and surely the priority should be stopping Maitland-Miles being a makeshift full back?
In other words, only when Bellerin is fit should we be discussing who's our second choice left/right backs.
The likes of finishing in the top 4 or winning a trophy can be decided by the smallest detail, such as who fills in for injuries /suspensions. Monreal is reliable, can play in the centre and who's leadership can help.
Kolasinac is so not trusted defensively to the point we change formation just to accommodate him, often sacrificing an attacker for the privilege. His last start was in the Europa League. That second half collapse overshadows how many times the Bosnian got to the bar line and couldn't pick out a teammate. Surely at his younger age he would demand a bigger fee then Monreal?
Emery has started Monreal in a back four every game this season, so it's a bit contradictory he would sell him ahead of Kolasinac, a player he only sees as an attacking outlet?
Unless Monreal wants to return to his homeland this is another example of the club putting value ahead of what's best for the squad….
Dan Smith