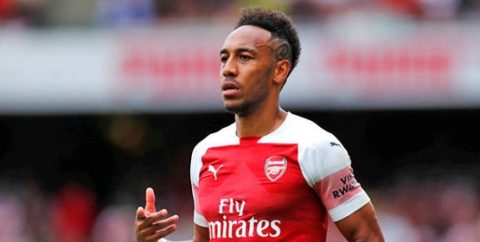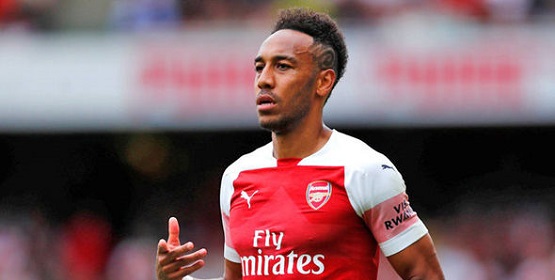 Anyone Else Worried About This? by Dan Smith
While I don't believe the seriousness of the rumours linking Aubameyang with a move away it did remind me about his current situation. Maybe gooners are distracted by transfer talk, or maybe we want to pretend it's not happening, but our two best players have less than two years left on their deals. It means this time next year Auba and Lacazette can either run down their contracts or be sold for a cut price fee.
Essentially, we will be back in the Sanchez/Ramsey saga, one which we promised would never happen again.
In Raul Sanllehi 's own words, the recruitment team will be stricter with those with less than 24 months left on, unwilling to lose any more value on assets. So, by that criteria, if the Gabon and/or French striker chose not to negotiate we would have to sell now?
It would be a PR disaster to send one of our stars to a rival, but fear of criticism was the reason we preferred to lose Sanchez for nothing. The notion was having the Chilean for one campaign was better than any money we could have received. By the next January we were all taking about the 60 million we turned our backs on for 4 months work.
So, should we pay over the odds to keep the duo? Most gooners would say yes but how much stick have we got for doing exactly that for Ozil? The German has had supporters turn against him for his salary of 350,000 when he has zero resale value. Our forward line is 30 and 28 respectively and will be fully aware that someone the same age deemed not as important as them is the highest earner.
So, do we continue to write cheques North of 300,000 pound a week or (like Rambo) insist on a threshold? We either cash in now (fans will be unhappy), let them leave as free agents in the future (fans will be unhappy), or give them a raise (which upsets your wage structure). I was just wondering if anyone else was worried about this, and if so, what's your preference?
My view is if Auba don't say yes in the 2 weeks we have to sell, don't we?
Dan Smith