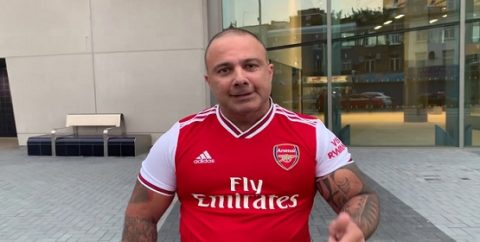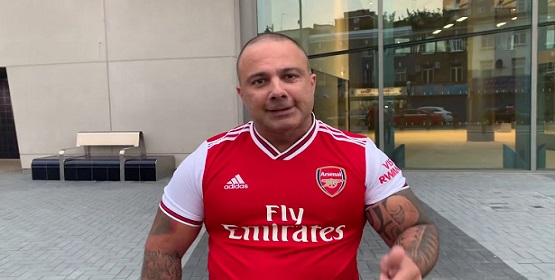 Okay, here is the latest podcast from our newest JustArsenal contributor, Sonny TV Unfiltered, who is a passionate Arsenal fan that gives his in-depth and unfiltered views on all things Arsenal.
He believes the new Arsenal line-up will do the job at St. James Park even though Ozil and Kolasinac are left out for security reasons, but we could see a couple of our new signings on the pitch, and we would love to see Pepe, Aubameyang and Lacazette as our front three for the very first time. And of course will Ceballos start despite only being at the club for a couple of weeks in Ozil's absence? We can't wait to find out!
One thing we really would to see is a clean sheet away, which was a very rare occurence last season. Can Luiz help keep Newcastle out? I sincerely hope so!
Anyway let's listen to what Sonny thinks ahead of the game….
Enjoy!
You can follow Sonny on Twitter @sonny_arsenal and on his SONNY TV Unfiltered Youtube Channel