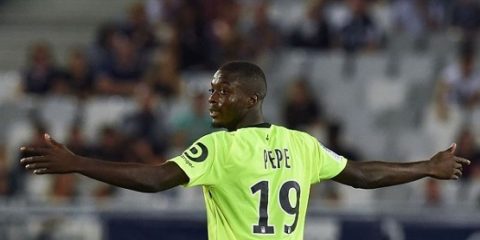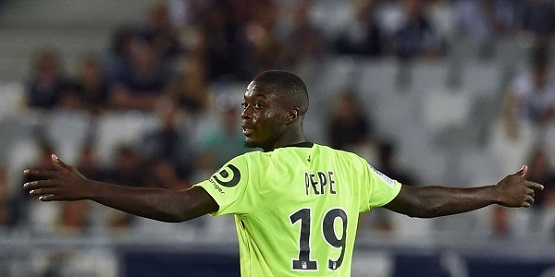 Fixing Width Just Important As Defence! By Dan Smith
Some fans are wondering why 72 million could be potentially spent on a wide player while nothing has been injected into improving our defence. Indeed, the majority view seems to be they rather we break our transfer record on a Centre back, due to that being our problem position, while our attack doesn't need support.
In reality, in terms of ever being title contenders again we have issues in every area apart from our first-choice strikers. It would take over 200 million to build the squad to compete with Man City, which is simply not going to happen in one summer.
What we have to do this window is improve in as many aspects as we can and make zero mistakes, having pace and width needs sorting as much as anything else. The suggestion that a defender is more important then a winger is a myth. It's just a case of when Mustafi makes a mistake it's more harmful because it might lead to a goal, while an Iwobi can get away with being poor in the final third.
Think back to the first half of the Europa League Final, how many times did we get on the overlap only for a basic cross to be fed straight to Chelsea's keeper? Put Nicolas Pepe near the bar- line and the result could have been different. I remember posting an article that morning worrying if our front three didn't perform what was our plan B from the bench? I was called negative but was proven right. By Unai Emery having two DM'S in front of a back 5 he was essentially relying on Auba, Lacca and Ozil to win us the game.
Would Pepe not give us more of a chance to break down a Brighton at home?
Don't get me wrong it would be foolish to go to Newcastle with a weaker back 4 or 5 and expect to finish any higher, but it's one of many positions currently owned by players not good enough for this level.
Fixing the wing is a positive step in the right direction…
Dan Smith