arsenal player ratings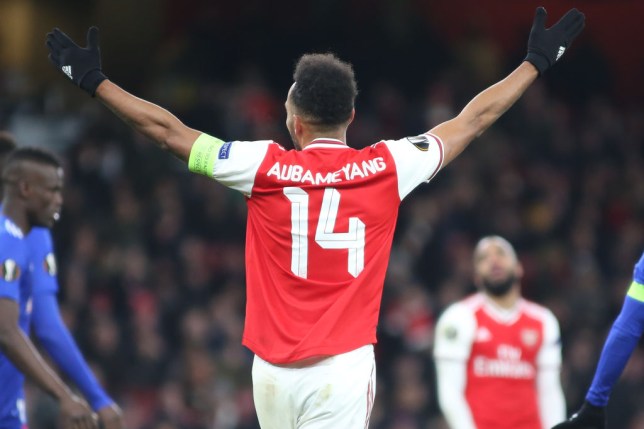 Arsenal earned an impressive 2-1 win over Chelsea in the FA Cup final to record a 14th FA Cup crown. This is...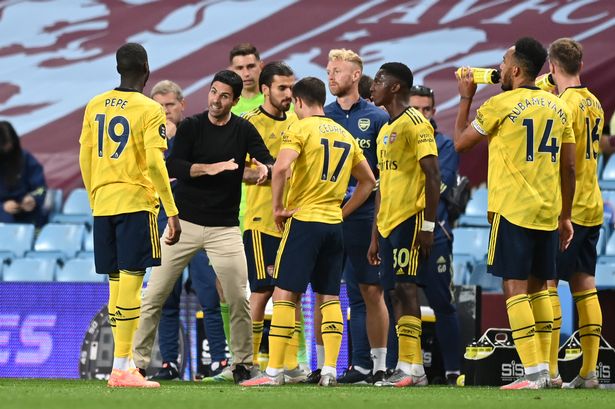 Arsenal ended their Premier League season with a nervy 3-2 win against relegated Watford. The Gunners had nothing to play for, but...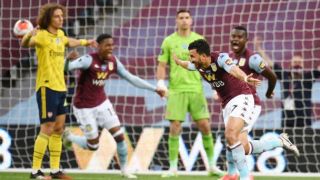 Arsenal hit a new low after back-to-back wins against Liverpool and Manchester City as they were beaten 1-0 by a hard-working Aston...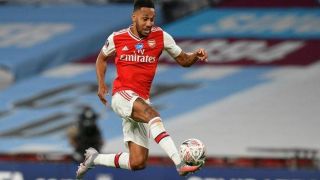 Arsenal secured a fantastic 2-0 win over Manchester City in the FA Cup semi-final yesterday, it was an amazing performance and a...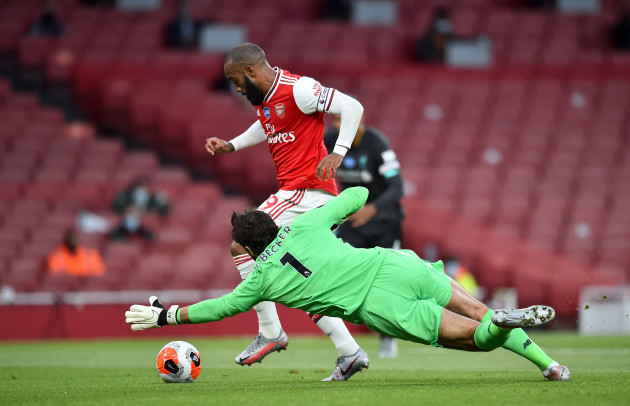 Arsenal earned one of their most important yet difficult wins of the season when they beat Liverpool on Wednesday evening at the...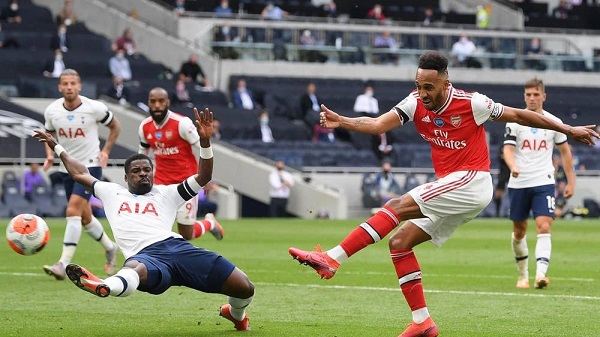 Arsenals succumbed to their first loss in six games after they were beaten 2-1 by Tottenham in the north London derby today....