Arsenal v Liverpool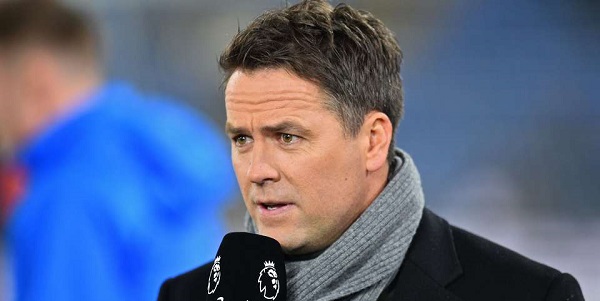 Michael Owen has backed Liverpool to win the Community Shield over Arsenal. The Gunners and the Reds will go head to head...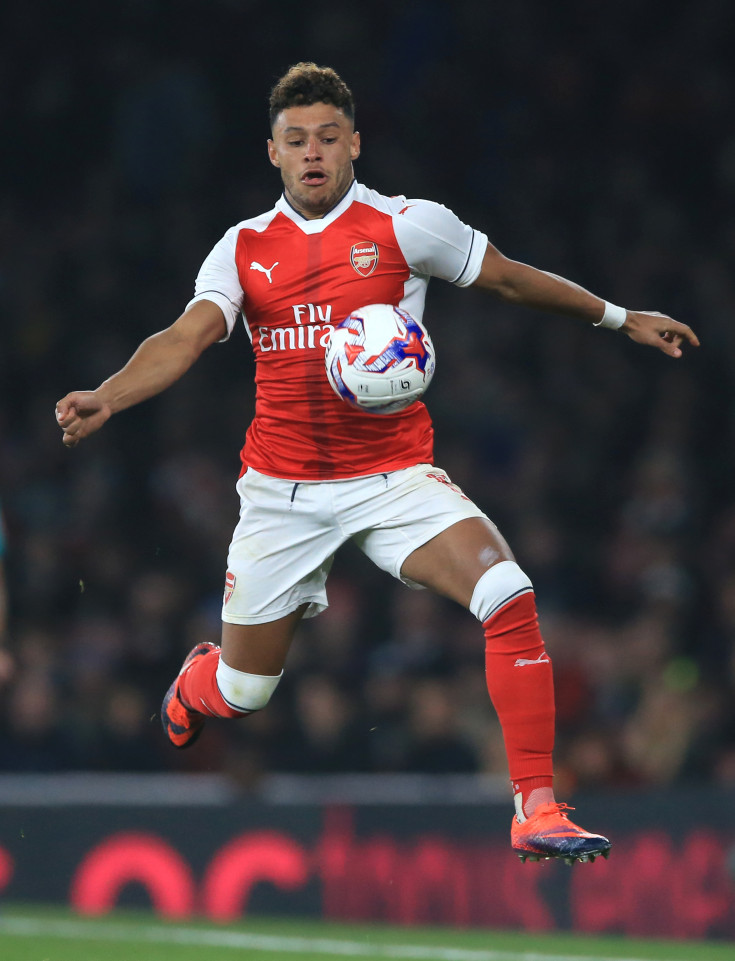 Alex Oxlade-Chamberlain will miss the Community Shield tie between Liverpool and Arsenal next weekend following his latest injury. Gunners fans will hardly...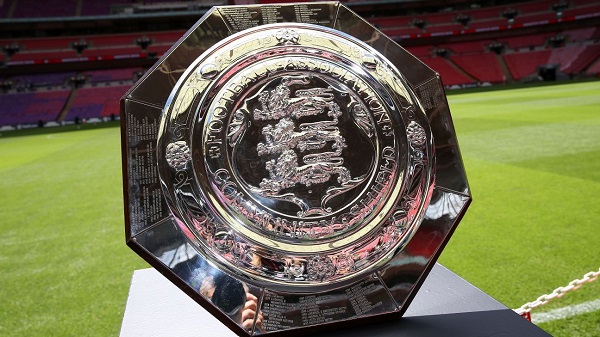 Liverpool boss Jurgen Klopp has claimed that the Community Shield tie with Arsenal will be 'in the middle of the pre-season', downplaying...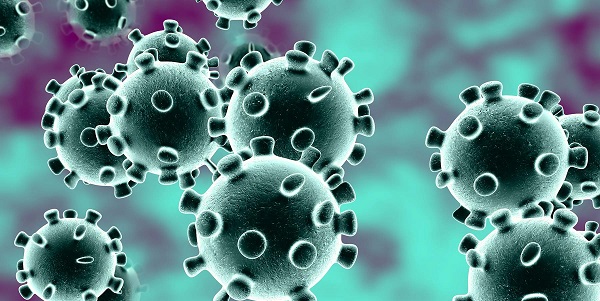 Eleven days before they face Arsenal in the Community Shield, a member of the Liverpool team has tested positive for coronavirus at...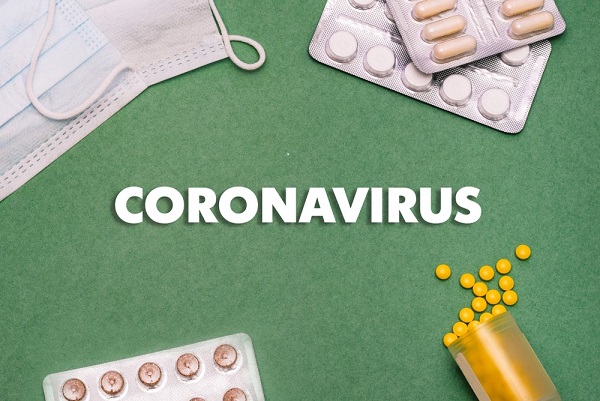 The Community Shield fixture scheduled for later this month was initially earmarked as the first match which could have returned fans inside...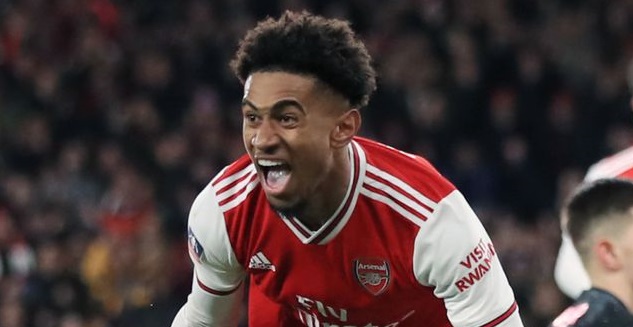 Reiss Nelson earned a surprise start for Arsenal against Liverpool in the midweek clash between the clubs. The forward started while Pierre-Emerick...