coronavirus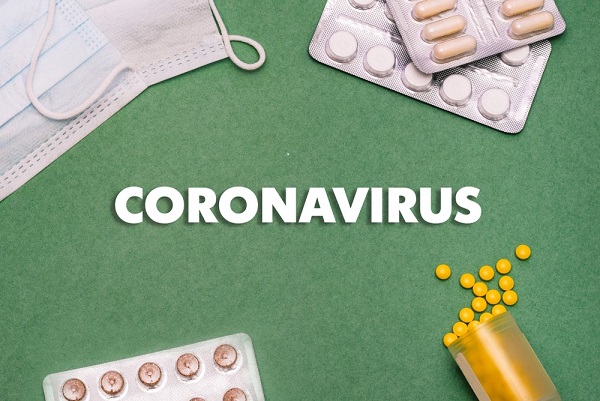 There has been a number of ideas put forward to get the Premier League back in action, and while Arsenal would benefit...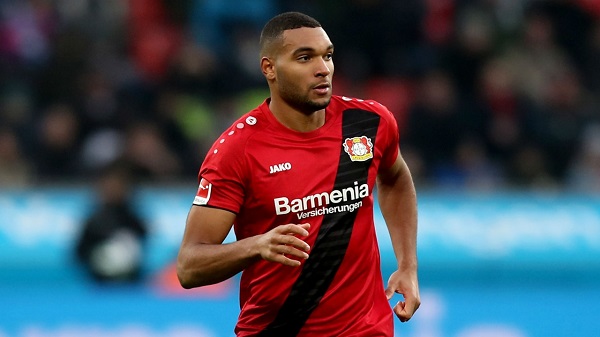 Arsenal are reported to be keen on a deal to sign German international Jon Tah this summer, but the worldwide pandemic is...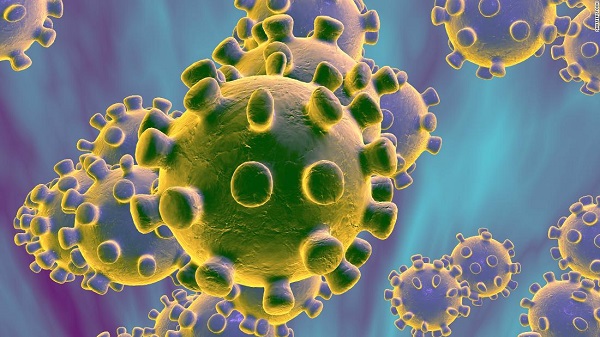 The coronavirus pandemic has caused a lot of chaos in the world of football and with the virus still spreading globally, the...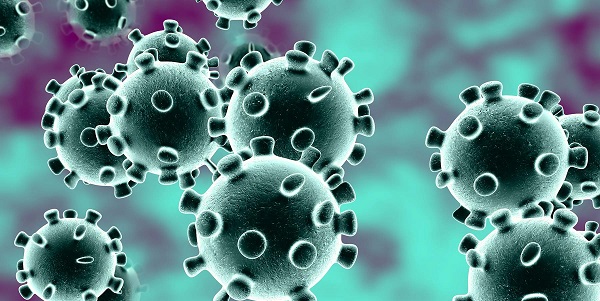 The PFA is calling for a meeting with clubs over the welfare of players as the coronavirus pandemic continues to affect the...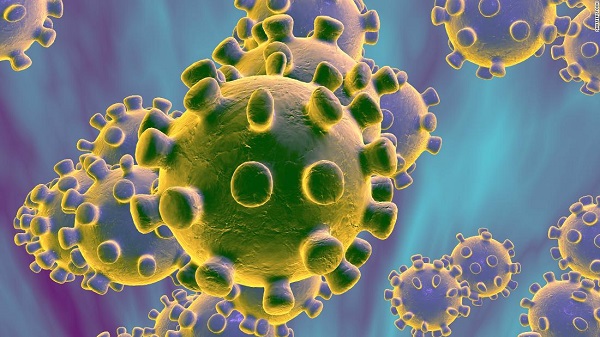 The Premier League have no intention of postponing the season. not yet anyway. The Premier League are determined to see the domestic...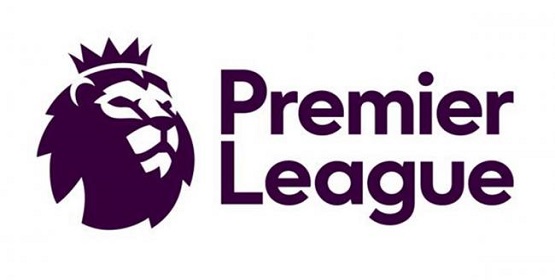 Business as usual for the Premier League this weekend following Man City v Arsenal postponement. The Premier League has no plans to...