Jamie Carragher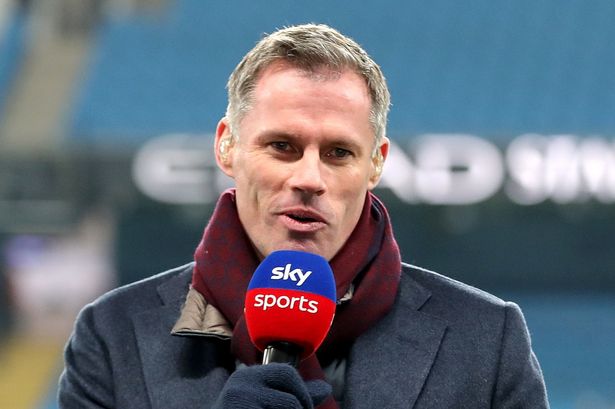 One of the biggest transfer stories of this summer is the future of Arsenal's Pierre-Emerick Aubameyang. The Arsenal captain will be entering...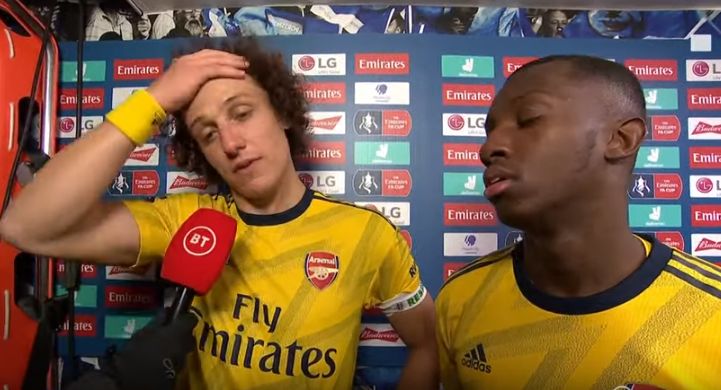 Jamie Carragher has describer Arsenal defender David Luiz's time in the Premier League as 'entertaining', before claiming he is not shocked that...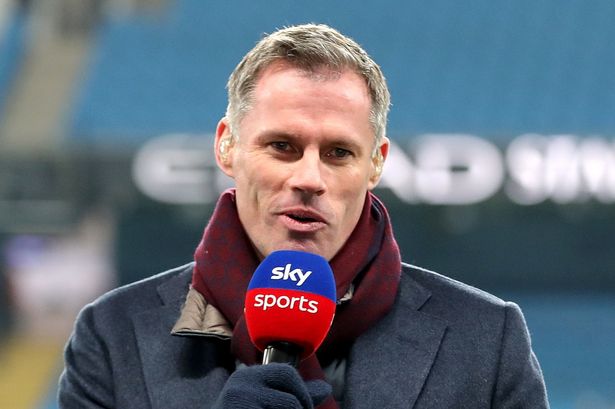 Jamie Carragher has assured worried Premier League stars that the training ground is the safest place to be right now as teams...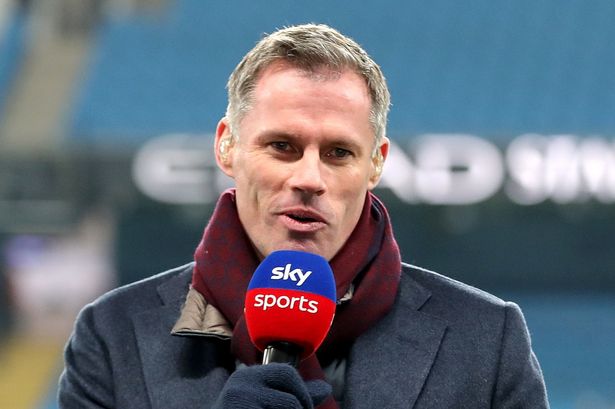 Jamie Carragher has warned Arsenal that their unbeaten record is under more threat now than ever before. The former Liverpool defender had...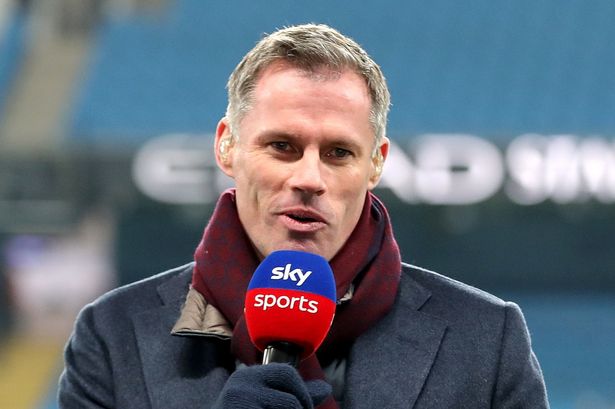 Former Liverpool defender turned Sky Sports pundit Jamie Carragher, has claimed that Leicester City's Premier League title win in the 2015/2016 is...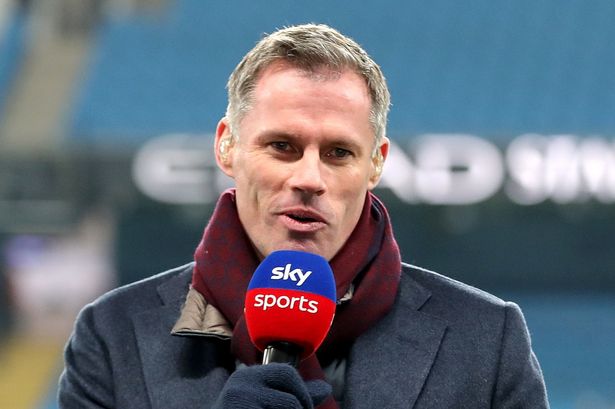 Jamie Carragher has applauded the ingenuity of Arsene Wenger in the transfer market as Arsenal beat Liverpool to the Premier League title...