Reiss Nelson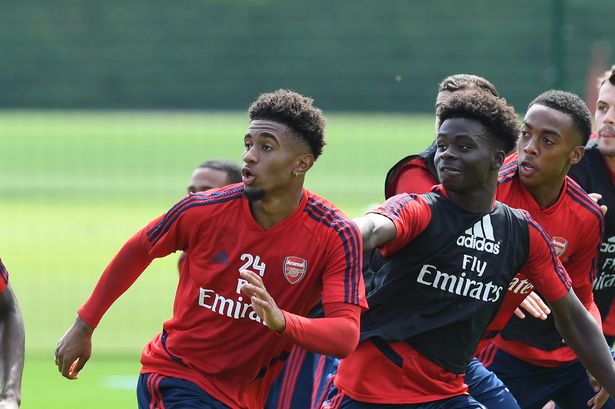 Arsenal has prided itself with bringing players through their academy for many years. Some of the club's academy graduates have gone on...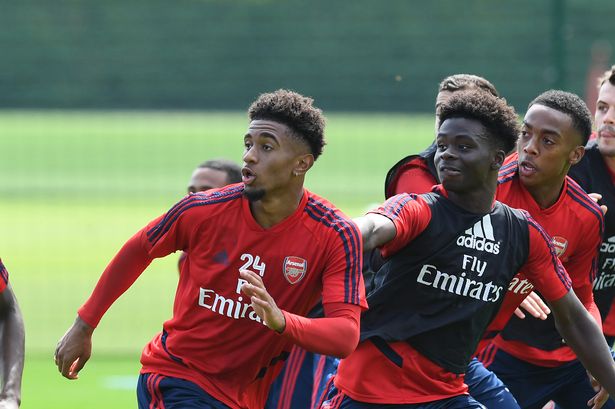 Reiss Nelson is currently on the fringes of the first-team for Arsenal, and with a host of rivals for his position his...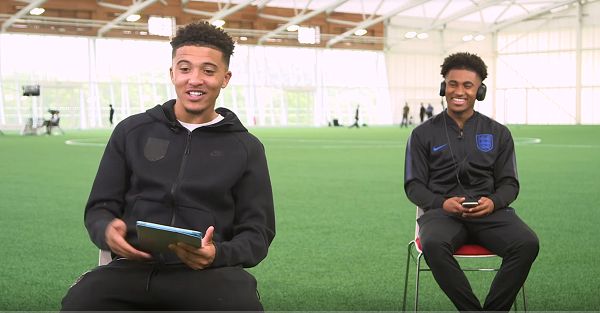 Jadon Sancho and Arsenal's Reiss Nelson are hoping that their success as footballers will inspire youngsters from their South London childhood neighbourhoods....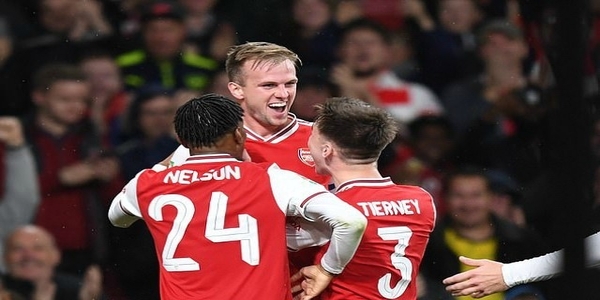 Arsenal could be set to give Mikel Arteta a limited transfer budget this summer, and the manager could be forced to sell...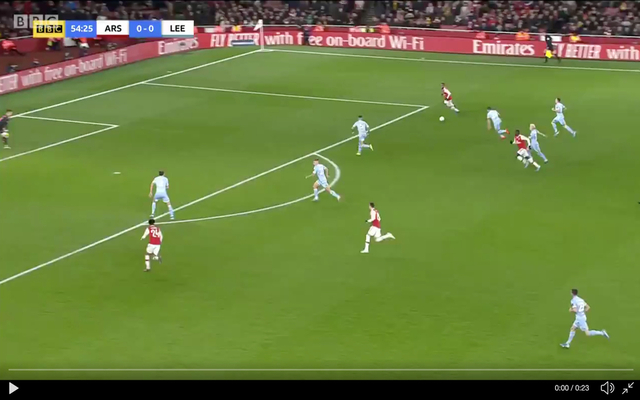 In the 54th minute of this evening's FA Cup Third Round tie between Arsenal and Leeds, club-record Gunners signing Nicolas Pepe charged...
Arsenal have named a makeshift line-up to take on Southampton for today´s Premier League match-up, with Reiss Nelson selected to start his...