Smith-Rowe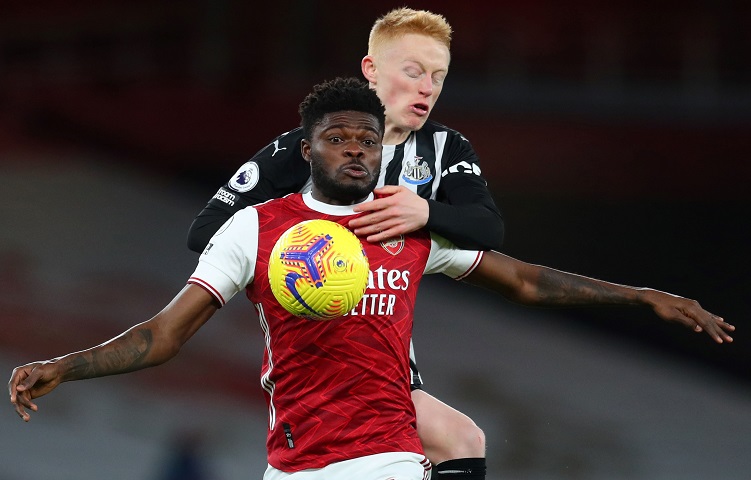 After the game against Southampton, Mikel Arteta was asked about his two substitions after the 70th minute when he first took off...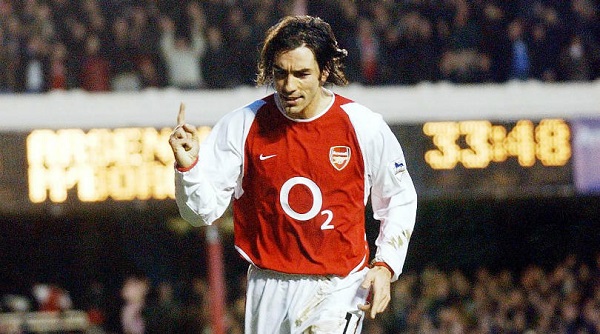 Let's Be Patient With Smith–Rowe by Dan Smith As someone who coached his international team (and failed), you would think Gary Neville...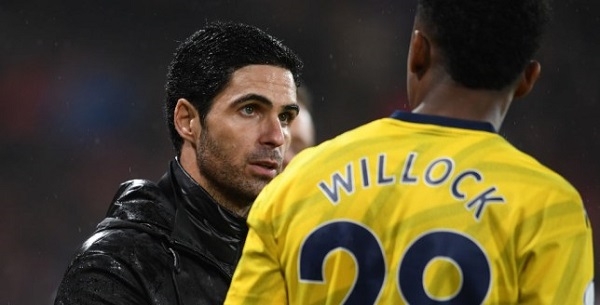 Joe Willock's Future Must be Protected It is very clear, even from the previous window, that Arsenal are targeting a move for...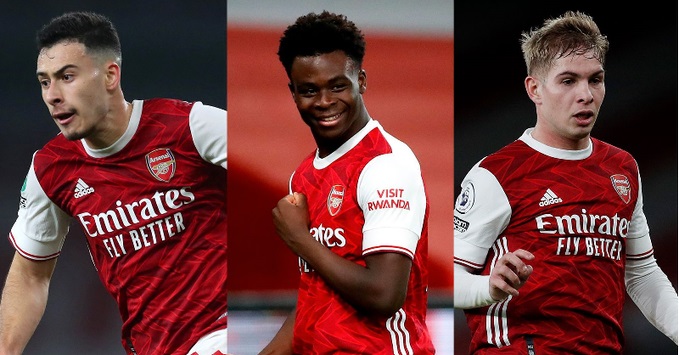 Arsenal smash West Brom to hopefully set the tone for 2021 by Konstantin Mitov Happy new year lovely Arsenal people ! I...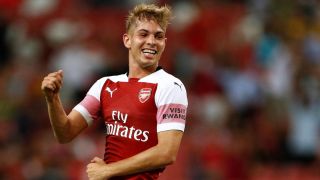 How well did Emile Smith-Rowe play on his first start ? Three games, two assists and one goal. Of all the doom...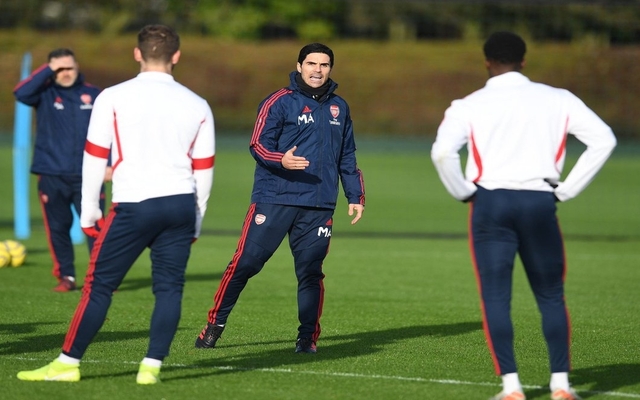 Arteta Needs to Trust the Better Kids More by AI One of the few bits of sunshine through Emery's dark reign was...