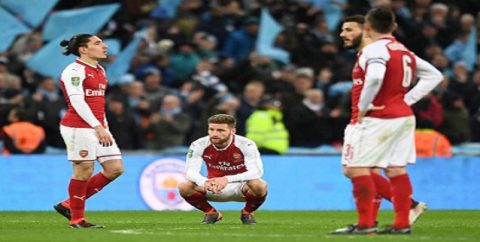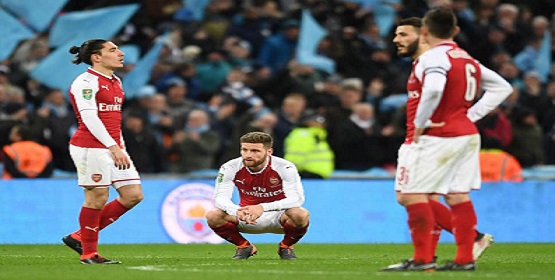 It's no exaggeration to say that the next few days will decide Arsenal's season. At best it's naive to start the campaign with the same back 4 or 5 as 12 months ago (weaker if you consider the Koscielny situation), unless the assumption is that Chambers will improve us?
If Raul Sanllehi is telling the truth that our budget is bigger than 45 million then why should we fail to buy a defender? If money's not an issue, the only other reason can be that Unai Emery does not think there is a centre back or full back available that is better then what he has, which must be a sackable offence?
The excitement of buying Pepe perhaps overshadows the real success of our recruitment team, getting Lille to accept a payment plan, the reason we couldn't get close to getting Zaha.
Gooners might think because the likes of Sky are quoting our current outgoings over 100 million that suddenly Stan Kroenke is showing ambition. Yet break down our figures closely and it still looks like we have a limited transfer kitty.
We replaced Ramsey with someone on loan and brought in a defender, loaning him back to St. Etienne, meaning the majority of the fee is not paid now. Two deals where value was prioritised over making the squad as strong as possible.
The Ospina money was free money as we brought back Martinez, while we just recouped 9 for Beilik. Meanwhile our wage bill is lower than this time last year. So, if we are outlaying 18 million a year to get Pepe, there should be more left over for new faces.
Remember it's only the window in the UK which closes Thursday, so we still have the option to make money.
Whatever you believe the budget is, there is zero reason we should be starting with a worse backline then we saw in Baku, yet expect different results