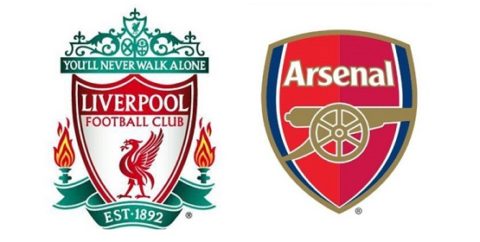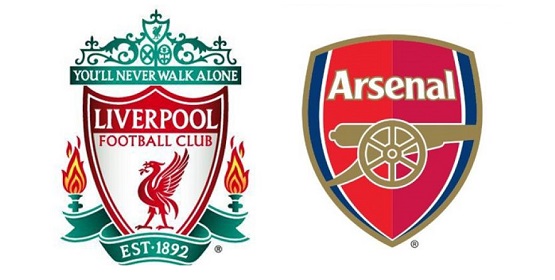 Liverpool vs. Arsenal; Three (3) Significant Things to Expect From the Anfield Showdown by Obiweluozo Martins
As both sides are set to meet at Anfield, expectation as would be high as Arsenal visit this weekend. Both sides would be aiming to continue their winning run while aiming for each others scalp in the game.
Arsenal is in confident mood ahead of the fixture at Anfield despite Unai Emery comments that he's afraid of facing Liverpool at home on Saturday.
This may be a mind game and some form of antics from the Spanish tactician (Emery) as the Reds would do themselves no favour in heeding to such (comment) statement from a genuine opposition as the match
time approaches in earnest.
With expectation gearing up to the game, we evaluate three significant things to look ahead of the Anfield clash.
Goal Rush at Anfield
As Arsenal take the trip to Liverpool this weekend, one thing that would be expected is goals as both sides have got some brilliant attacking players.
Liverpool may not have had the best return defensively as Adrian tells the whole story with his howler against Southampton last week despite the presence of reliable center back Virgil Van Dijk in the Reds set-up.
The same may be the case for Arsenal as they let in a goal last week in the 2-1 win over Sean Dyches Burnley, even as former Chelsea and Brazilian defender gradually integrated into heart of Arsenal
defence.
This and all will be tested with much fire works as attacking players for the Reds like Sadio Mane, Roberto Firmino and Mohamed Salah come rampaging against the Arsenal defence, while our Arsenal trio of Pierre-Emerick Aubamenyang, Nicolas Pepe and Alexander Lacazette plunder the holes in the Reds defences with goals to their name during the 90 minutes.
Anfield Frenetic Atmosphere
The match would be fired up for many (obvious) reasons as fans troop in to watch the blockbuster encounter at Anfield. The Merseyside crowd can be terrific (frenetic) in games like this as we have seen in the past years when both sides met on the pitch. This is one of the major reasons why Liverpool won the 2018/2019 UEFA
Champions League after that incredible come back to beat Spanish giants Barcelona 3-4 on aggregate. It was an unbelievable feat and achievement from Jurgen Klopp's Liverpool as the fans played a massive role for the side's success last season.
Liverpool/Arsenal Rivalry
Whenever these sides meet, it's a tug of war as this fixture have seen some of the best combinations producing dividend for their respective sides. It has seen great player's etching their names in Premier League archive as top quality football has been evident from the Reds v Gunners encounter. So expect another form of intrigue even as Aubameyang leads the goal quest against Liverpool's reliable Virgil Van Dijk.