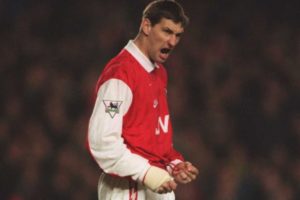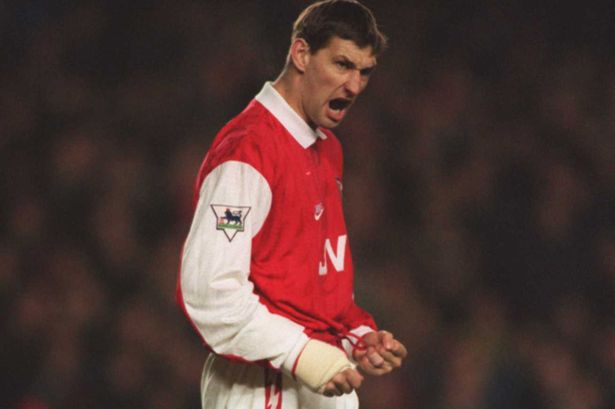 Tony Adams is undoubtably an Arsenal legend and the only one that has been dubbed 'Mr Arsenal'. And obviously the Gooners culture also means having a little rivalry with our noisy neighbours Tottenham.
The spuds have now finished above us in the coveted Champions League spots for the last two seasons, but according to Adams, any Spurs players simply don't have the belief and confidence to take England anywhere at the World Cup. "You must be able to handle winning emotionally and mentally and if they don't know how to win it, they aren't going to win it," he said.
"I'm really worried about these Tottenham players, I don't think they know how to win. They're very good players but at certain points in seasons and tournaments, you have to step up — there's a psyche players must have."
I see what Adams is saying about the mentality, but could that encompass a whole club? And if so, what makes anyone think England would be better with Arsenal players???