A teenage heartthrob turns up at White Hart Lane (is it even called that anymore?) and they get all giddy, I have to tell you that I found it quite embarrassing, especially when you realise that teenage heartthrob Zac Efron, was pictured wearing an Arsenal shirt just a few years back lol.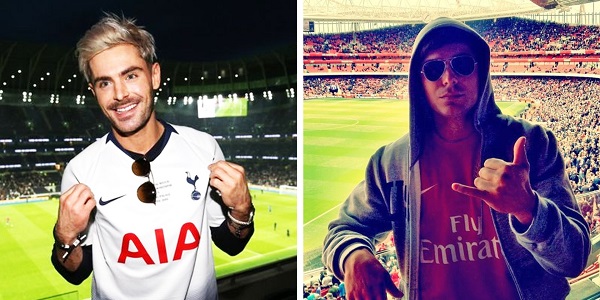 But the main reason that I found it embarrassing is that Zac Efron is not exactly what you call a real celebrity fan, no, you want a real celebrity then get a load of this lot
Rap superstar Jay Z with Chris Martin from Coldplay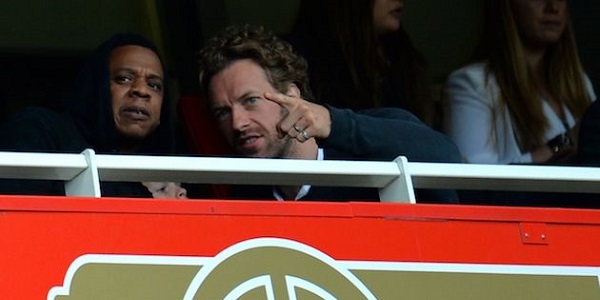 Two time Oscar winner Spike Lee with Arsene Wenger and Thierry Henry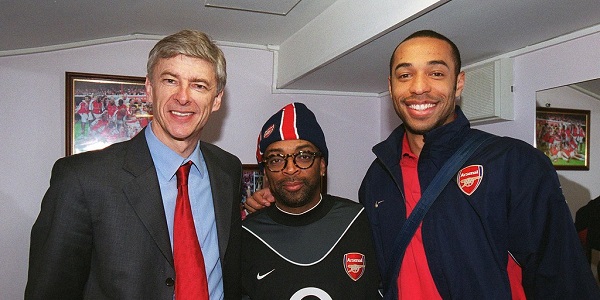 Four times Olympic Gold medalist Mo Farah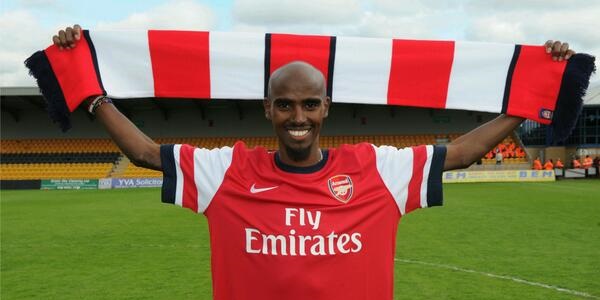 And there are more, as an example Mick Jagger, Prince Harry, Piers Morgan and so on
So, the next time Spurs parade a celebrity that is not an Oscar-winning film director, one of the worlds biggest rappers, the lead singer of one of the biggest bands in the world or a multiple Olympic gold medalist then they risk making themselves look really sad wannabes.
Quality celebrities support quality clubs, teenage heartthrobs support anyone that gives them a photo opportunity.
Just saying.