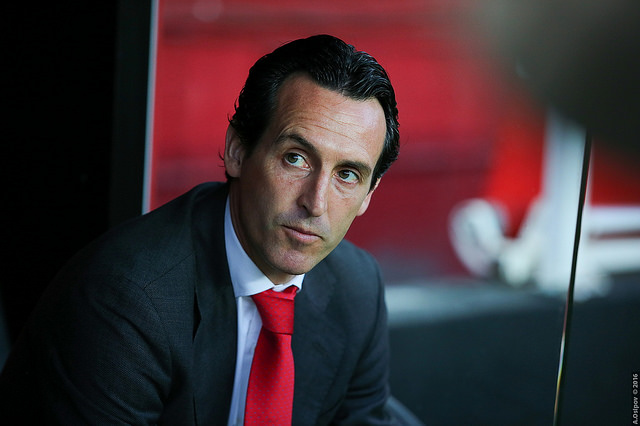 The Arsenal board are concerned about negativity and losing their best players.
Arsenal's board has been under pressure to fire Unai Emery recently and below-par performances in the coming games could make that decision a lot easier.
The Gunners' 2-2 draw against Southampton at the weekend was the sixth time in all competition that they have failed to win a game.
Ahead of the visit of Eintracht Frankfurt to the Emirates this Thursday for their Europa League clash, the club's board reportedly has two concerns about the Spaniard being their manager.
According to the Express, the club's board believes that Emery's football is too negative for the squad he has.
The former PSG boss has the likes of Nicolas Pepe, Alexandre Lacazette, and Pierre Emerick Aubameyang, yet his team struggles to score the goals that they need.
And it is not just the lack of goals, there is almost no creativity for the forwards to feed off.
Their second huge worry is that Emery is unlikely to gain qualification to next seasons Champions League. That could lead to an exodus of some of their best players including Aubameyang and Lacazette.
Additionally, it would also mean it would be a whole lot harder to attract top talent if there is no Champions League football.
The thing is this, it is worrying that the board has just these two concerns.
The captaincy situation, the multiple formation changes, the huge amount of shots conceded, away record etc. Now, these are also major concerns.
Seems to me that this is getting beyond the incompetence of Emery, this goes right to the top.