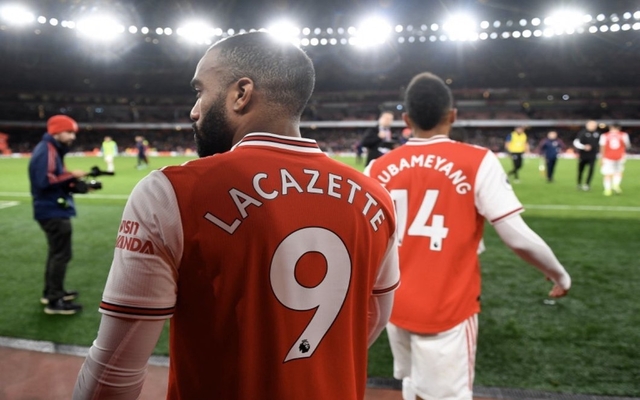 We all need cheering up after our depressing run lately, and with our lack of goals in recent games I thought it would be nice to watch all Arsenal's goals from last season. There were 112 all told during the campaign but they have been compressed into a shortish video by Tri7 that I found on Youtube…
With Aubameyang and Lacazette in fine form it was a season to remember all Arsenal's goals if only for their contribution, but there were many other contributors to our tally from all over the pitch.
Okay, it wasn't such a happy end to the season, but we were fighting for both the Top Four and the Europa League all the way through until failing at the final hurdles. And here are all Arsenal's goals from Emery's first season in charge….
Enjoy!