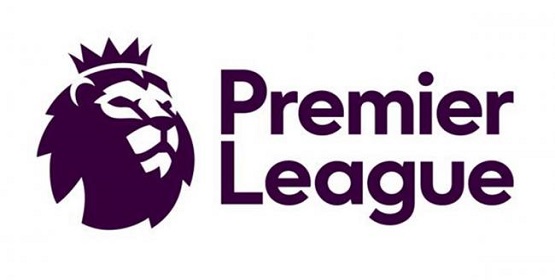 An exciting weekend of football awaits us after the international break and while there are no top-six clashes to get excited, about there are still some very interesting matchups.
Looking at the fixture list, I can see at least two games that could provide a shock and that means an opportunity to get one over the bookies, although it pays to be sensible when choosing who to bet with these days.
One should always check out online bookmakers reviews before placing a punt, why miss a chance to grab a free bet or enhanced odds and to maximise your winnings.
The two games that have outsider picks for me are….
Manchester United v Leicester City
Wolverhampton v Chelsea
I can see Leicester beating United and same with Wolves against Chelsea. Neither team is doing great at the moment, and on their days both Wolves and Leicester are more than capable of beating a top-six side.
As for the other games I expect home wins in the following matches
Liverpool v Newcastle United
Tottenham Hotspur v Crystal Palace
Brighton v Burnley
Liverpool should not have too much trouble against Newcastle, I cannot see Tottenham falling to a second shock home loss and I do fancy Brighton to overcome Burnley. The odds will be restricted on Spurs and the Reds but by adding Brighton into the mix you will get a decent return on a treble.
I will be doing the following games in an away treble….
Sheffield United v Southampton
Norwich City v Manchester City
Watford v Arsenal
Man City speaks for itself, don't need to be some sage to work that one out, Arsenal should be too strong for struggling Watford, and while Sheff Utd will never be easy to beat at home I do feel that Southampton is improving and will scrape the win.
Finally, a draw double on the following games.
AFC Bournemouth v Everton
Aston Villa v West Ham United
Bournemouth are fairly strong at home but Everton are no walkovers and I expect honours to be even between the sides and the same applies to Aston Villa and West Ham. Villa are fighting hard and West Ham is inconsistent and I reckon both teams will be satisfied with a draw.
So, in conclusion, I have two singles, two trebles and one double for this weekend's Premier League fixtures, good luck and remember, this is just for fun.