Arsenal are no exception in modern football in the amount of people there are working behind the scenes. Almost every aspect of the game is analysed these days and with every effort taken to get the best possible results out of the individual players and the team as a whole.
So there is a whole raft of support staff, including many on the medical side of things, such as doctors, masseurs, conditioning experts, fitness coaches, physios and a performance enhancement expert. So you would think that every little detail of a player´s health and fitness was being looked after with all due diligence.
So it came as a shock and a surprise to hear Arsene Wenger talking about the current illness of our vice-captain Per Mertesacker and the way it being dealt with. With Laurent Koscielny a doubt because of a back problem and afetr the stand-ins Gabriel and Chambers looked anything but convincing against Liverpool on Monday, getting the German back in action is more important than ever, but the club do not seem to be doing anything.
As reported by the Daily Mail, the manager revealed that our BFG was still a major doubt for Saturday after being sent home still suffering from a chest infection on Wednesday. And not only did Wenger say that the player might not be taking the antibiotics that would clear up the illness, he admitted that he just did not know what, if any, treatment Mertesacker was having.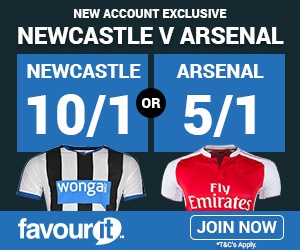 Wenger said, "At the moment he (Mertesacker) does not get better, on Wednesday he was not good, we had to send him home, he has a chest infection.
"The Germans are a bit sceptical of that (antibiotics), I don't know sort of medication he is taking, I don't know if he takes antibiotics.
"I hope that he comes in and says: `I am perfectly all right´."
Is it just me that thinks this is unbelievably lax of the Arsenal medical team? Should they not be on top of this situation and doing everything possible to have our crucial defender ready for a very important game?