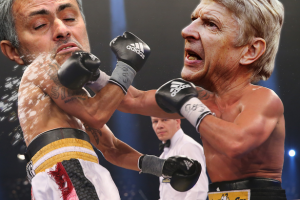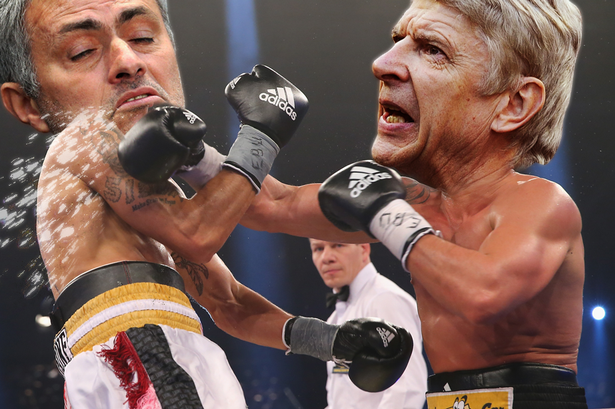 The game between Man United and Arsenal has always been one of the highlights of any season, and this season the expectation has been raised even higher by the well-documented rivalry between Arsene Wenger and Jose Mourinho, but Le Prof thinks that that is but a sideshow and what matters is how good the game is.
Wenger said: "I think before a big game like this it is 'Mourinho v Wenger' – but that is not what is most important. What is important is the quality of the game when it starts.
"When you watch Real Madrid v Barcelona you want to see a football game and you are never disappointed because you see the quality of the match. Today, football has changed and even if it is Manchester United v Arsenal, if the game is not good after 20 minutes they move somewhere else, that is what has changed in the modern game.
"Look, it is people who judge. It is about winning and losing and I can understand that. Today, the audience is demanding. Afterwards you can contrast the styles but the game has to be interesting and it can be with differences in style. Something has changed in the last five years is that the audience test the game and the quality of what they see and if it is not good, they go somewhere else because they have five games a day."
Is Wenger hinting that he thinks Mourinho should not park the bus and try to play exciting football (like Arsenal!). Sometimes I think Wenger puts the quality of play above the need to win, in which case he is right that is what neutral spectators want to see.
Whereas Mourinho would rather stifle a game and walk away with a point rather than lose. Who's attitude is right?
Admin