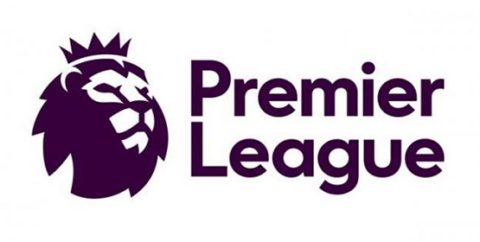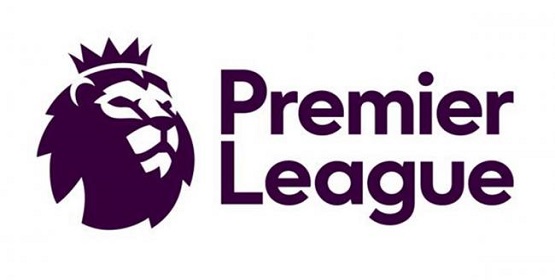 Is it too early to start the comparison? by Dan the Cannon
So, the season has started, and points are up on the board. While it wasn't the best of games it was 3 points and, let's be honest, we aren't going to remember most of the matches we play this season only the result.
Looking at how the weekend has panned out, I think it's obvious the top two positions will be Man City and Liverpool, although I can't call who will top the league. Spurs are looking stronger and I hate to admit but are a good footballing settled side. I still suspect they will bottle at crucial moments, as they revert back to type, but no doubting they are level with where we are right now and are the main concern.
Man Utd will be sneaking results all season, but I can't see where the goals will come from, despite what will be a very good defence, to turn draws into wins when it matters so top four should get away from them. Chelsea I can see having a mediocre season, probably top six but I'd expect us to beat them when we meet.
I can also see Leicester, Everton and maybe one other starting to push into the usual suspects at the league's top table but I genuinely believe we can achieve 3rd this year and minimum top four.
There are so many positives to build on this season and if it all goes to plan, I expect a much stronger challenge to next year's top spot. Given the game this weekend, Chambers had a good game along with Guendouzi.Youth was given a chance and our new guns had a run out as well.
So many positives to see us into the next few games where we truly will see where we are in terms of progress right now. 5 wins in 5 games I'm hoping!
Dan the cannon