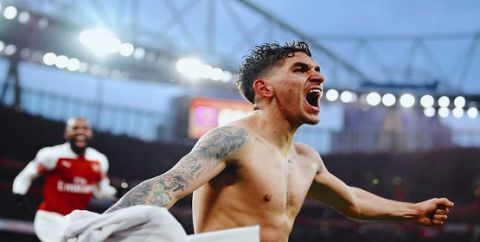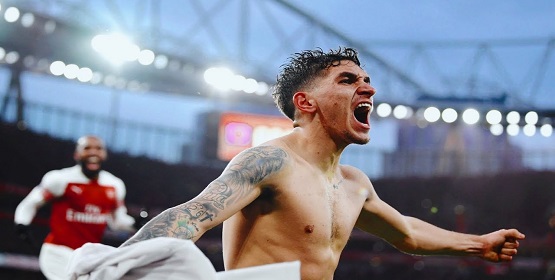 Holding and Chambers our best centre back partnership. Xhaka out! by Patrick Karani
Hello Gooners from all over the world. I believe you have all watched and/or followed our beloved team so far this season. For various reasons, I have not been able to watch all the games. Nonetheless, I believe we all agree that our weakest link is our defence, and for good reasons. I mean, why should we relinquish a 2-0 lead against Watford of all the teams? Granted, that was an away game. But why on earth should we concede two goals against Aston Villa, a newly promoted team, at home???
My simple answer is this: 1) Xhaka has outlived his usefulness for this team. I mean, he can't tackle, he can't dominate the midfield, and he can't even pass the ball! Why he is still starting games only Emery knows. And why does he don the captain's armband if I may ask?
2) The partnership between Sokratis and Luiz ain't working. Why is Chambers not starting games? Only Emery can tell.
Given an opportunity, with all players fit, the following would be my starting line up:
Leno
Bellerin-Chambers-Holding-Tierney
Guendouzi Torreira
Ceballos
Pepe Aubameyang
Lacazette
In Lacazette's absence, Auba would take his place. I would then put Saka on the left. A 4-3-3 would be the best formation in my view. Pepe and Auba/Saka would be tasked with pressuring the opposition full-backs when we are on the attack, and tracking back to help our full-backs when we are defending.
I am confident Torreira and Guendouzi would dominate that midfield. What do you think Gooners?
Patrick Karani, Nairobi Kenya.