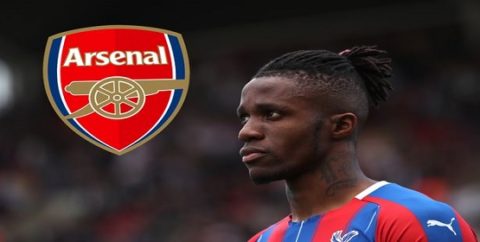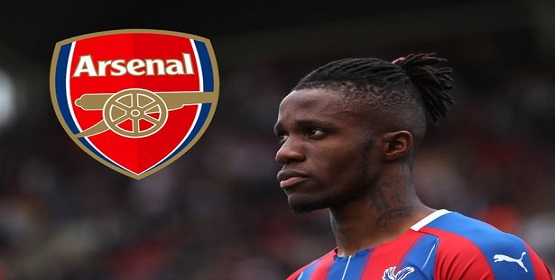 Earlier in the summer, Zaha's brother informed Crystal Palace that as a boyhood gooner, it's his sibling's dream to move to the Emirates. The player himself feels lied to by his club for seemingly pricing him out of our reach. Now though, we will see if the man is true to his word. Surely if he really did have his heart set on Arsenal it's a case of 'I'll wait 12 months.
The Eagles would struggle to force him to stay at Selhurst Park any longer and now surely, it's time to be given a guarantee by Steve Parish that he could be sold to the Gunners this time next year for a realistic valuation.
The likes of Ronaldo, Fabregas and Suarez all were made to stay longer than they wanted, but performed once they knew it was a case of when and not if they would leave. Let's be honest, off the record all parties talk. The winger's agent would have quickly found out we simply don't have the funds to give 80 million without a payment plan, but it will also have been observed that he started this window as Unai Emery's number one target. If our manager rates him now surely, he would in 12 months?
If we had qualified for the Champions League, maybe we could have stretched to Zaha and Pepe on both wings. Worst case, off record we could tell him to be patient and wait till next August, when negotiations would be easier. He could still get his wish, just not this month.
If he were to move to Everton instead just for a quick pay rise, I would question how genuine his 'dream' ever was.
Dan Smith