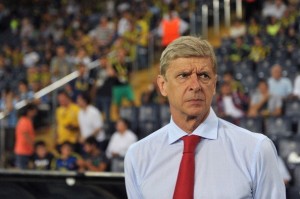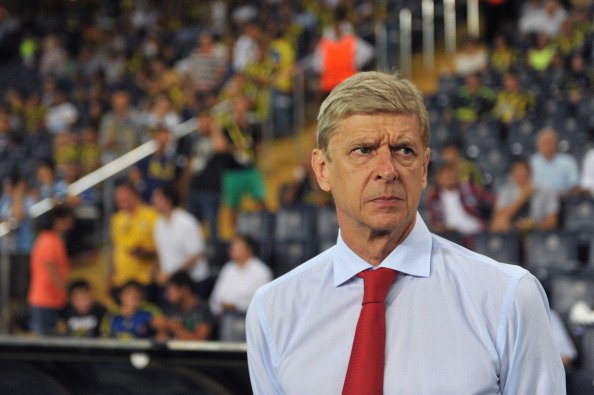 There has been much wringing of hands after a tired Arsenal side were bullied into defeat by a battling Everton side on Tuesday. And as Arsene Wenger said after the game: "…I think we have to look at ourselves. We lost the game because I feel we started well and after that maybe we lost a bit of urgency because we were a bit too comfortable and then Everton made it very physical….."
He then went on to explain "…You can lose football games, especially in an atmosphere like that and especially as well when you play so many games. We played five of the six games away from home, we had to play the Champions League on Tuesday, we had a difficult game on Saturday. We have to come here straight away again on Tuesday, I think Champions League teams have a little bit of a more difficult schedule."
So Wenger basically blames too many games and tiredness of his players, well that is exactly the reason that this defeat is all down to Wenger!
The weekend before we played at Stoke and won, and yes four days later we went to Basel, and Wenger very sensibly made seven changes to the side the freshen them up, and they played awesomely, and won that game very easily 4-1.
So why on Earth did Wenger only make one (enforced) change for the Everton game, when we had all those fresh legs sitting on the bench? I thought the whole point of having a big talented squad to cope with all these games, is so that you use them when needed?
Perez scored a hat-trick in Switzerland, but hasn't started the next two games. How does that make sense? Gibbs could have replaced Monreal. Elneny could have replaced Xhaka. Holding could have given Koscielny a rest. Need I go on? We have more than enough top players in the squad to use fresh legs when we have games too close together. That is the point. That is why this defeat is all Wenger's fault and no-one elses!
Darren P