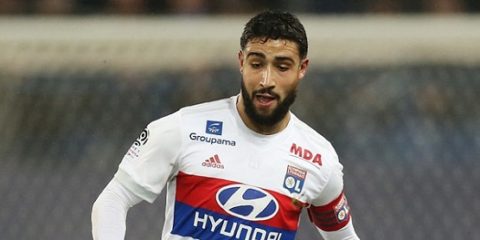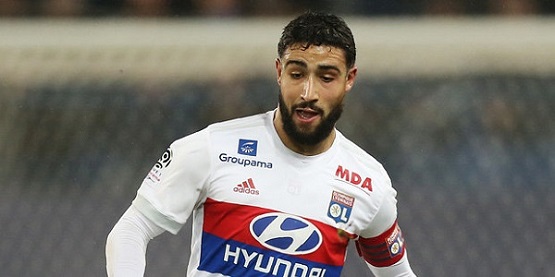 We don't want Ziyech or Fekir? Why? by Dan Smith
If Arsenal can't meet a club's asking price that's a different argument to have. Yet when your being offered better midfielders then you have for £30 million, it's getting to the point where we have to ask ourselves, are we finding excuses not to do something?
In the last week, it's like we have had our bluff called with reports saying both Hakim Ziyech and Nabil Fekir would love to join us with both Ajax and Lyon asking for realistic money. Either would raise the spirits of Gooners while I would argue we could do with both. Yet apparently Emery doesn't rate the Moroccan and we don't want to pay for the Frenchman while we are paying Ozil's wages. That's despite our manager admitting he doesn't trust the German for certain games.
If he truly believes Iwobi or Mhkitaryan are better options he's putting his job on the line. This is the same man who advised that negotiations with Ramsey be stopped. He had a year to see he didn't have a better CM than Rambo so where's his replacement? Why is the criteria suddenly to only sign a CM if we lose Ozil's salary?
Have we not reduced our wage bill enough?
The Premier League starts in less than a month and we are somehow weaker than Baku. We could have Fekir or Ziyech in a midfield three with Ozil behind the strikers.
If Emery claims his current midfield is better, he's either bad at his job or a yes man…
Dan Smith