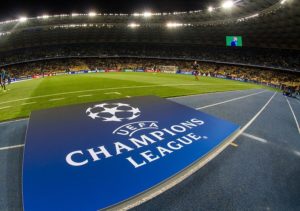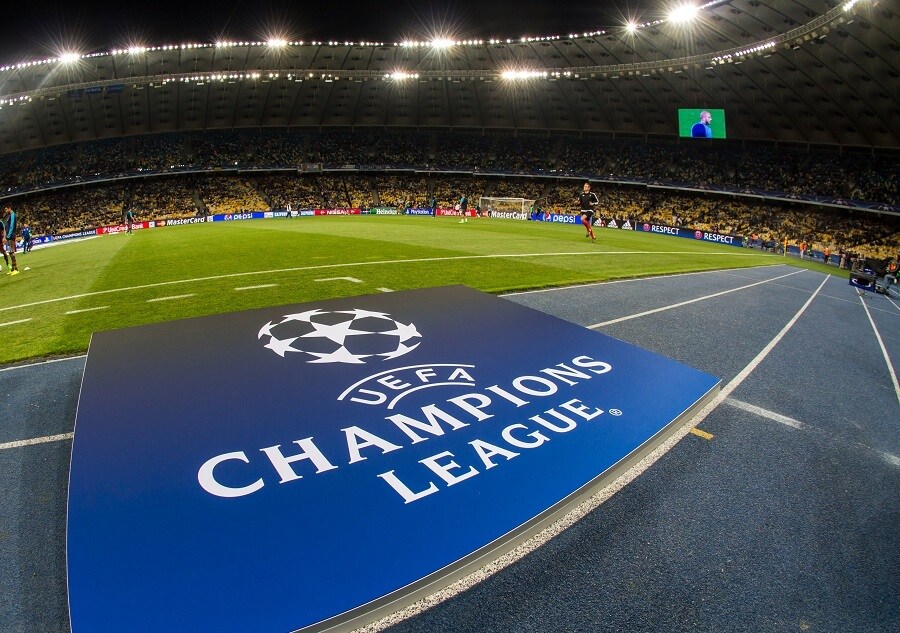 So everybody wanted Arsene Wenger to leave because we felt that Arsenal had no ambition other than to try and get into the Champions League positions, a target that Wenger failed to do for the last two seasons after 10 years of scraping into those positions even when we were paying for our new stadium.
Now everyone is very happy that we have a new top-class coach, but do we expect Emery to actually get us challenging for the title, or are we going to be satisfied if he can simply get us back into the Wenger-Trophy positions? The bookies are not very confident that Emery can even manage this, as if you check the prices on sites like Bookie Pro you will find the five teams that finished above us are all less than evens, whereas Arsenal can be backed at up to 11/4 to break back into the Top Four.
The fact is that Man City and Man United have been making massive investments to try and be Top Dogs, while Liverpool, Tottenham and Chelsea have been getting more and more competitive and are all knocking on the door every season as well, by appointing top class managers and making shrewd investments, so it is going to be far from easy for Emery to suddenly overtake them quickly.
The respected Arsenal legend Ray Parlour has probably hit the nail on the head when he was asked if the Gunners could now expect to win the title with the new team in place. "I would love him to do it, but I'm going to say no," Parlour said.
"I think Man City are going to get stronger and stronger, and I think Pep Guardiola is going to stick around.
"I can't see who's going to challenge them.
"Top four is going to be important [for Arsenal].
"They've got to get back into the Champions League, so, for me, top four will be a very successful season."
"Unless there's massive investment, the same as at Man City, [they'll never win the league].
"Man City will go out and buy the big players. If Pep Guardiola stays around and they keep trying to make the squad better, it's going to be very difficult."
So despite the massive changes, do Arsenal fans really believe that Emery can get us challenging for the title simply by his coaching methods alone, or is he banging his head against a brick wall unless Kroenke loosens the purse strings and competes with the Manchester clubs for really top players?
Admin