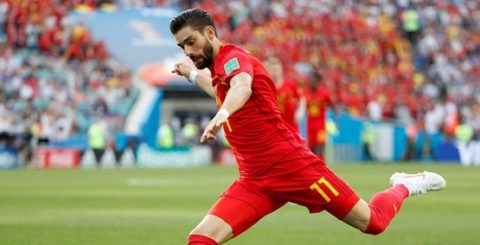 For weeks now Arsenal have been linked with the same old names. The fear is that, like previous windows, we could be set to miss out on our targets based on not agreeing over a few million. We are often told that transfers are not as simple as naming your price, but surely that's an element of it.
People are being paid a lot of money to scout the world to identify talent. They have had months to come up with a shortlist, an easy requirement at the Emirates given how obvious it is in identifying where the squad needs strengthening. In the case of Carrasco, having considered him as an option in January, that's 6 months to decide if a deal is realistic or not.
While it is offensive to have a 45 million budget yet maintain you have any ambition, the frustrating thing is there are still options despite our small kitty. In Fraser, Carrasco, Ziyech, etc, we have found clubs who are asking for a fair price for midfielders better then Iwobi, yet we are standing still. In that sense we are having our bluff called.
Which begs the question how real is our actual interest? Surely it you really rated someone, you pay the extra couple of million? Or is the interest just a ploy to keep gooners happy, with the reality being we will buy a couple of players we have never heard of?
Dan Smith