Will new look Emirates Stadium be ready for Arsenal Women v Chelsea WSL clash? by Michelle
Arsenal Women will welcome champions Chelsea to Emirates Stadium on Sunday 15th January, kick-off 12pm UK. Emirates Stadium was 'bare' when Arsenal Women hosted Manchester United at Emirates in November as detailed in the article below.
The Emirates Stadium will be 'bare' for Arsenal's clash with Man Utd Women
The Daily Cannon have reported that the new designs are being unveiled this week, and that the Arsenal v Newcastle match at Emirates last week should be the last game with the exposed concrete.  This is how Emirates has looked in recent months..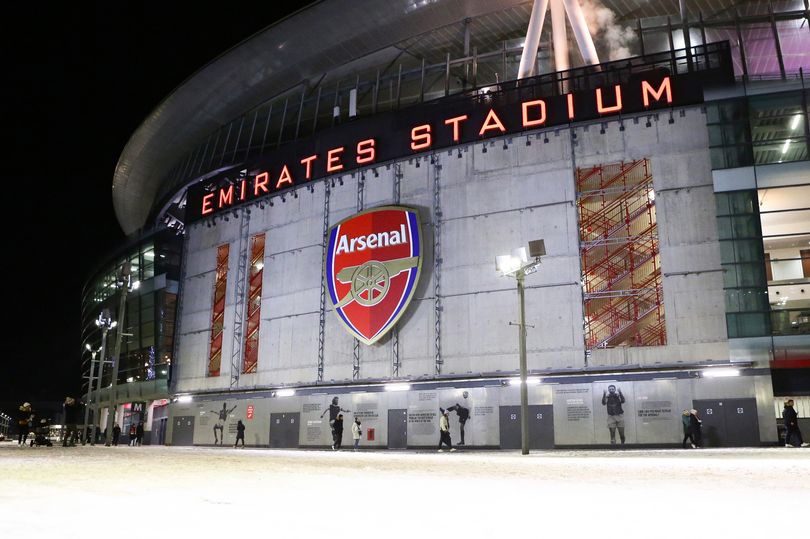 So, will us Gooners see the new look stadium in it's full glory when we all head to Emirates on Sunday 15th January?  We really hope so!  Have you got your tickets for this giant 'must win' clash?  If not, see the Twitter link below to have a chance of winning FREE CLUB LEVEL tickets for the event!  We can't wait for this one!!!
Michelle Michelle
WIN FREE CLUB LEVEL TICKETS for Arsenal Women V Chelsea at Emirates on 15th January!! Winner will be announced on 11th January.
Follow Michelle on Just Gooner Women on Twitter for regular updates on the Arsenal Women's Team!
Do you want to read more about the Arsenal Women's Team? Click here….