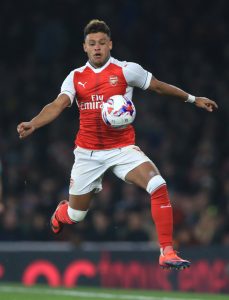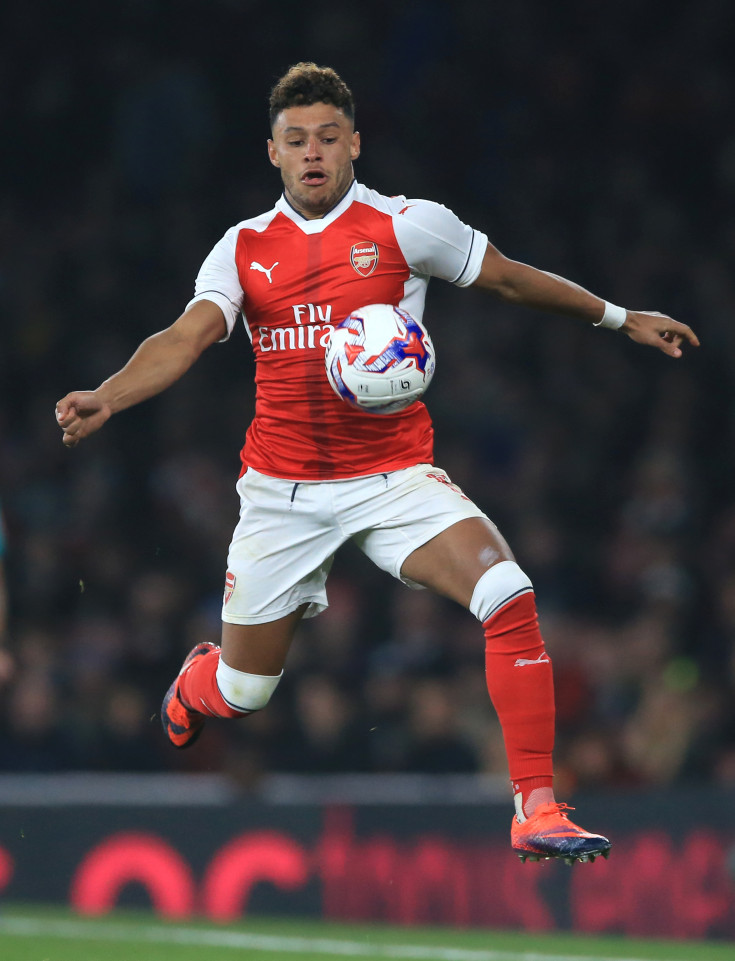 There have been several Arsenal transfer rumours stating that Alex Oxlade-Chamberlain, probably along with Alexis Sanchez, has no intention of extending their current Arsenal contracts, and as we have heard no news on any contract talks lately there is no reason not to believe that this could be true.
If so, then Arsene Wenger will have to decide whether to let him run his contract down or cash in on him this summer. Towards the end of last season Wenger said that it would be a 'disaster' for the club if the Ox did not stay with the Gunners. But he may simply have no choice….
Nemanja Matic is also unsure about his future with the League Champions since Antonio Conte brought in Tiemoue Bakayoko to add some more steel to the Chelsea midfield. This could leave Matic as a fringe player along with Cesc Fabregas and he is surely too good to be simply left on the bench most of the season?
So now it is being reported that Arsenal have approached Chelsea with an offer for Matic which includes using Oxlade-Chamberlain as a tempting lure to make a swap deal. It has already been repòrted that Conte was keeping an eye on the Ox's contract talks (what contract talks?) and was considering making a bid for the Englishman.
So what do you think? If the Ox won't sign a contract should Wenger try and swap him for Matic?
Admin