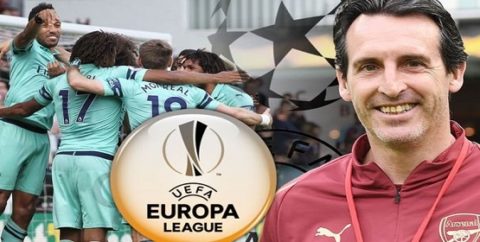 With just a couple of weeks left until the end of the Premier League transfer window, Arsenal fans are still waiting for the Gunners to get any one of their main transfer targets over the line. The saga of Kieran Tierney's possible move to the Emirates is probably the one that has been going on the longest, with Celtic apparently rejecting Arsenal's second bid due to the add-on stipulations that Arsenal are trying to use to get the initial price reduced.
According to the Scottish Daily Record, this is why they have turned down the latest offer….
They reported: "Arsenal are set to make a third move for Kieran Tierney this week as Celtic hold strong in their valuation of the left-back.
The Gunners failed with two bids for Tierney – the latter worth up to £25million after add-ons.
But Celtic were unhappy with the structure of the offer and, in particular, the incentive that was based on Arsenal reaching the Champions League.
The Gunners missed out on the big one by a single point last season but Celtic are said to be unconvinced of this condition and rejected the bid out of hand.
Now we all know that with just a little more commitment in the last 5 League games last year we should easily have made the Top Four, but the bookies still don't rate our chances for next season, with the obvious choices of Man City, Liverpool, Tottenham, Man United and Chelsea backed to finish above us, so is it no wonder that Celtic won't accept us finishing in the Top Four as part of the deal for Tierney to move to the Emirates.
Would you bet on us making it to the Champions League next season?
Darren N