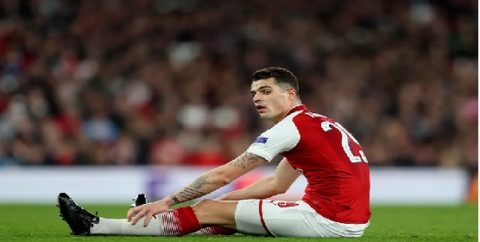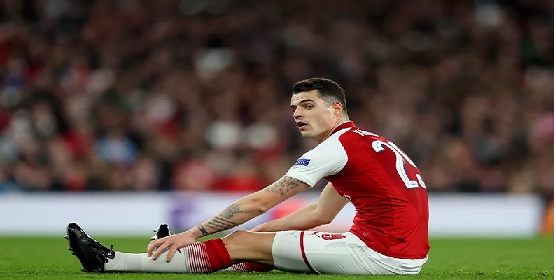 Should Xhaka Be Allowed Paternity Leave? By Dan Smith
Does anyone else see the irony of some gooners giving Xhaka a hard time for considering taking a few weeks off for the birth of his first child? Some of our fans have done nothing but ridicule this man, made him a scapegoat, even verbally abused him and his wife, yet now wonder why he might put his family first?
Suddenly with Torreria potentially injured, you want the Swiss international to play because it suits your agenda, maybe if we had treated him better, he be more flexible in his thought process?
But like many didn't care that a Carl Jenkinson or Mustafi wanted to stay, you can't demand loyalty when it suits. The argument of course is this is someone who earns thousands a week yet it's an old one. Of course, you can't justify the salaries sports people or movie stars are on but that doesn't take away the fact that they are human.
Jessie Lingard was sent home the other day with a sickness bug but will get paid regardless, the average person in the street would get basic sick pay.
It doesn't change that Xhaka is about to experience one of the biggest blessings in the world and if he feels he needs time away to support his wife, if that's the most comfortable way for them during this process, then that's their business.
As I wrote many times we have a problem in this country of people who go to stadiums every week and struggle with the concept of it's a beautiful game but still just that ….. a game. The results of Arsenal should not be considered more important than the health of a new-born.
There's a reason it was made lawful for men to have the option of paternity leave. When that legislation was written, it said nothing about it being based on how much you earn. That's because everyone has a human right.
Some gooners should remember that?