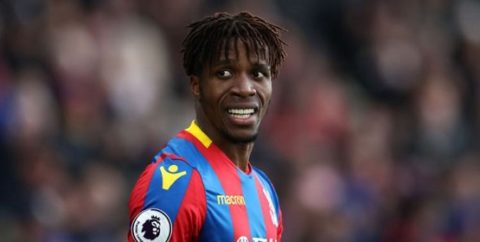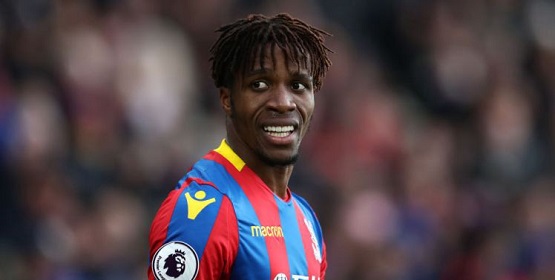 All the Arsenal rumours at the moment seem to be centred on the possible move of Wilfried Zaha to the Emirates, with the only stumbling block appearing to be on the two clubs agreeing a fee. According to David Ornstein, Palace were not happy with our opening bid. He said on the BBC: Crystal Palace have been left incensed by Arsenal's approach to sign Ivory Coast winger Wilfried Zaha.
The Gunners have offered £40m, which will not even be considered.
Palace value Zaha at around £80m and are furious with Arsenal for what they believe to be a ham-fisted attempt to destabilise the Ivorian and secure a cut-price deal.
But Zaha's brother, Judicael, has also pleaded with Palace to reach an agreement with Arsenal. 'It is my brother's dream to play for Arsenal,' he said. 'Given all that Wilfried has given to Crystal Palace, I hope Palace will see their way to agreeing a deal with Arsenal.'
It is difficult to see Palace selling at anything below the asking price, especially as their Billionaire owners are in talks to sell the club, with Miti Tiyapairat, ex-president of Thai club Chiangrai United, claiming to be in talks with Palace.
"Currently, there are negotiations about price, management, and some other details, which should be ironed out soon. The deal is about £150 million," Tiyapairat told the One31 TV network.
Considering the Eagles sold Wan-Bissaka to Man United for 50 million, and expecting at least the same for Zaha, that price could not be for full control of the club, but it will be enough to pay for the estimated £100m stadium redevelopment of adding more than 8,000 seats to the stadium, which will increase the value of the club as well.
There are obviously a lot of factors in play regarding this possible transfer, but the most obvious one is that Palace will definitely not be selling Zaha on the cheap….
[embedyt] https://www.youtube.com/watch?v=TmQJ0XrXKqY[/embedyt]
Admin